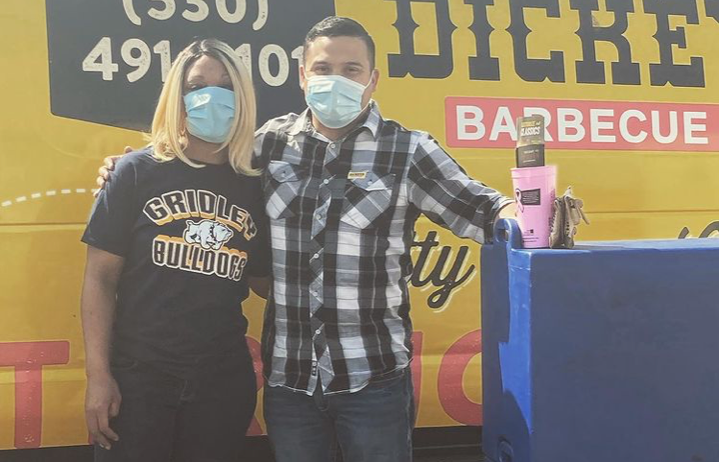 Dickey's Barbecue doing both Well and Good in Texas, Colorado and California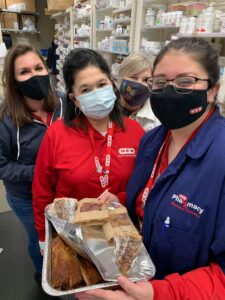 This week we'd like to highlight the amazing "Well and Good" offerings of a few Dickey's Barbecue Pit Owner/Operators to heros around the country. Down south in Victoria, Texas Owner/Operator Kevin Ferrall made sure the hardworking pharmacists at his local HEB store had a delicious barbecue meal to enjoy.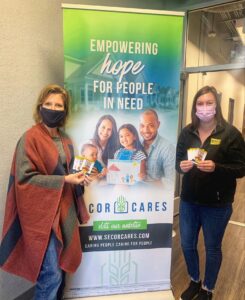 Over in Colorado, a group of Dickey's Owner/Operators got together and supplied free barbecue sandwich coupons for the volunteers and staff members of an organization called Secor Cares, who work to help alleviate poverty in the community.
Owner/Operator, Ulises Teyes of Yuba City, California, donated free food to the essential staff at his local high school, the Gridley Bulldogs. Our passion and our mission to do both well and good continues!