Smokin' Restaurant Franchise
Real Family. Real Good Barbecue. Real Good Restaurant Franchise.
Before Dickey's became the world's largest barbecue franchise, we were a small, family-operated barbecue joint in Dallas, Texas. In 1941, WWI veteran Travis Dickey opened the first Dickey's Barbecue Pit. Back then, Travis smoked our now famous brisket in the pit while his wife, Miss Ollie Dickey, served stacked sandwiches to hungry patrons in their neighborhood.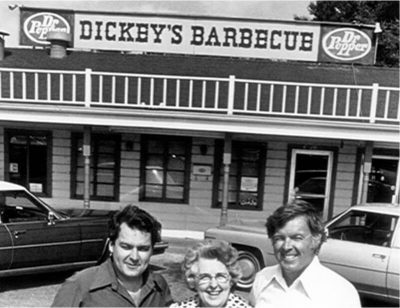 The Legacy : A Family-Owned Restaurant Franchise
In 1967, Travis's sons, Roland and T.D., took over the family business. As demand for our craftsman-style barbecue grew, the duo realized they needed to get our slow-smoked meats and savory sides into more people's hands (and stomachs). After building a cult-like following in the Dallas Fort Worth area, we expanded throughout the state. By 1994, we had taken the brand nationwide with our first franchised locations!
True to Our Texas Roots
While we have come a long way since our days in the original Dickey's restaurant, there are some things that will never change. We still slow smoke all of our meats on-site in our open kitchens where guests can interact with our Pit Masters. We still use our original recipes to smother our hickory-smoked meats and make our beloved barbecue beans. And most importantly, we still offer the same Southern hospitality we had when Miss Ollie herself was serving our Texas barbecue.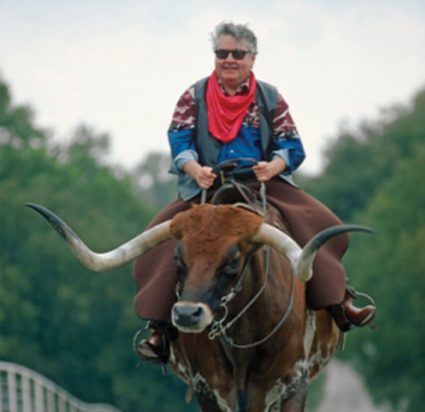 Let's Get to the Meat of It