Make the world's Best Barbecue With Dickey's Franchise
Of all the things that make us a standout franchise opportunity, our food is one of our favorites. At Dickey's, we make food meant to be shared over conversations, laughs, celebrations, and playoff games. We pride ourselves on cooking authentic, craftsman-style barbecue and comfort food that the whole family can enjoy. And we make it easy, too. Between dine-in, take-out, delivery, holiday meals, and catering, your guests have endless ways to get a hold of Dickey's famous barbecue.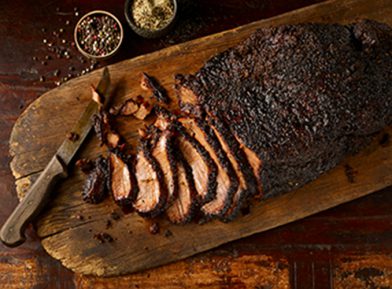 Texas-Style Barbecue
Our menu is stacked with Lone Star State favorites like beef brisket and pork ribs.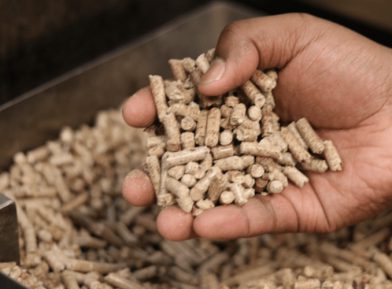 A Labor of Love
Our tender meats are slow-smoked over hickory wood for up to 14 hours.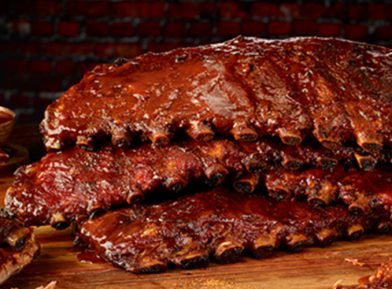 Responsibly Sourced
We are committed to sourcing high-quality meats that are anything but artificial.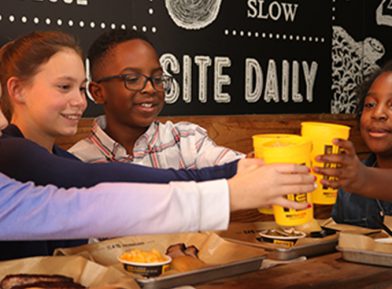 Something for
Everyone
Your guests can eat at your restaurant every day in a week without having the same thing twice!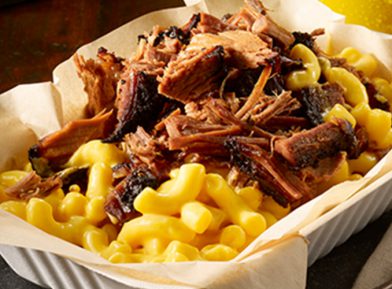 Comfort Food
Favorites
Your menu is rounded out with homestyle classics like barbecue beans, mac & cheese, and potato salad.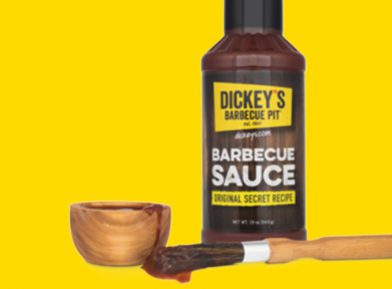 Pass the Sauce
Offer guests a variety of signature sauces made to pair perfectly with our freshly smoked meats.

Meet Your Dickey's Family