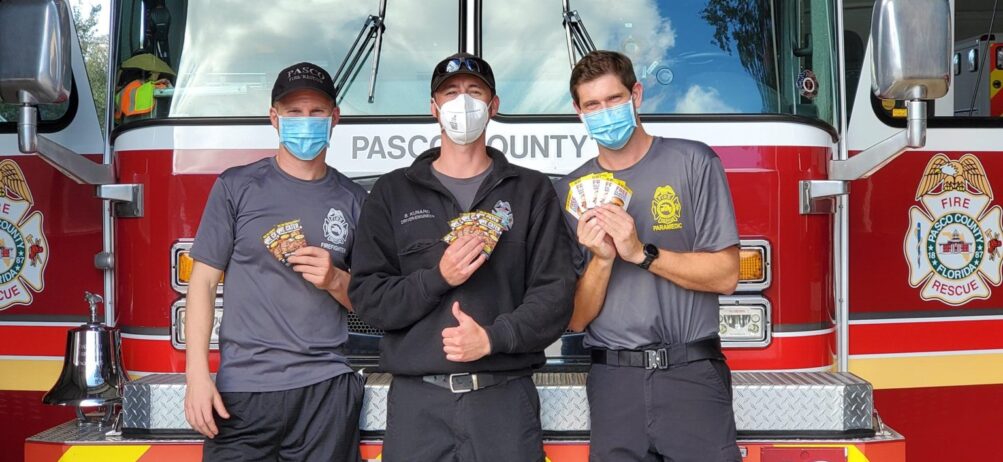 Dickey's Barbecue Pit donates to Dallas, Stone Mountain and Orlando First Responders
Dickey's Barbecue Pit continues to do both well and good in communities throughout the country!
Last week The Dickey Foundation donated fifty box lunches to the hardworking staff at Presbyterian Hospital in Dallas, Texas.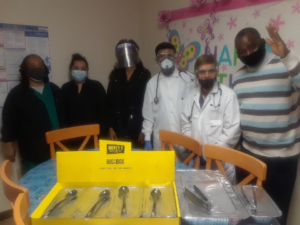 Our Stone Mountain, GA Owner/Operator, Rowland Edward and his pit crew dropped off a huge Dickey's feast to the dedicated employees at the local Georgia Family Healthcare center!
We didn't stop there, our Owner/Operator team of Johnathan and Stephanie Frederick in Orlando, FL made a food drop to their local firefighters ensuring they were well fed with Legit. Texas. Barbecue. and ready to serve their community. We look forward to continuing to feed our local heroes and giving back to the communities in which we serve barbecue.