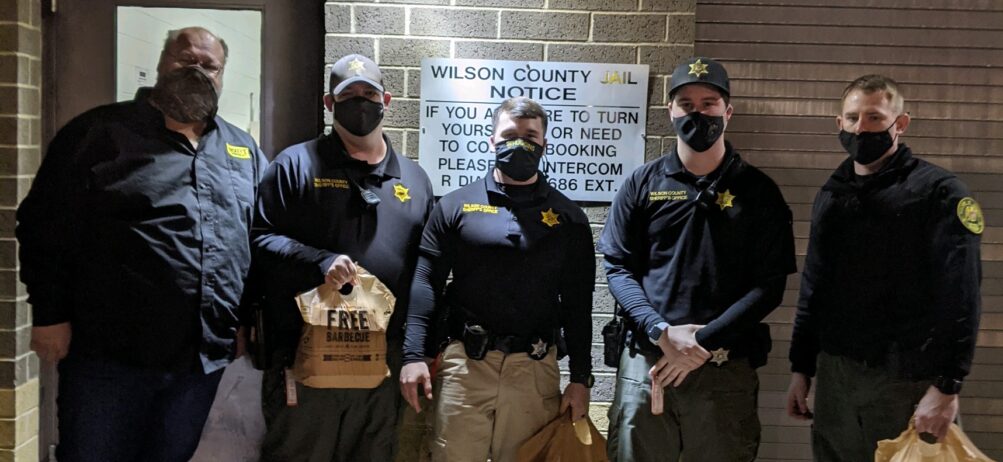 Feeding First Responders Legit. Texas. Barbecue in Georgia, Tennessee and Texas
Here at Dickey's Barbecue Pit we love getting out into the community. Savannah, GA, Dickey's Owner/Operator Ray Dubois ran into some local Savannah police officers and provided them with FREE Sandwich coupons for the next time they visit their local Dickey's restaurant.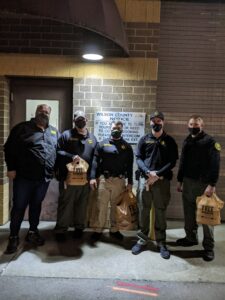 Over in Music City, Nashville, TN Owner/Operator Tony Pesicka dropped off a delicious, hickory smoked, barbecue dinner to the hardworking men and women of the Wilson County Sheriff's Department.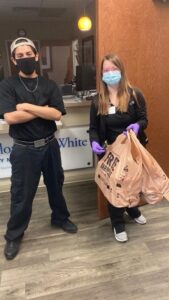 In Dallas, TX Dickey's Owner/Operator Fernando Soto showed his appreciation for his local healthcare heros at Baylor Scott & White by donating food for the entire staff to fill up on and enjoy.