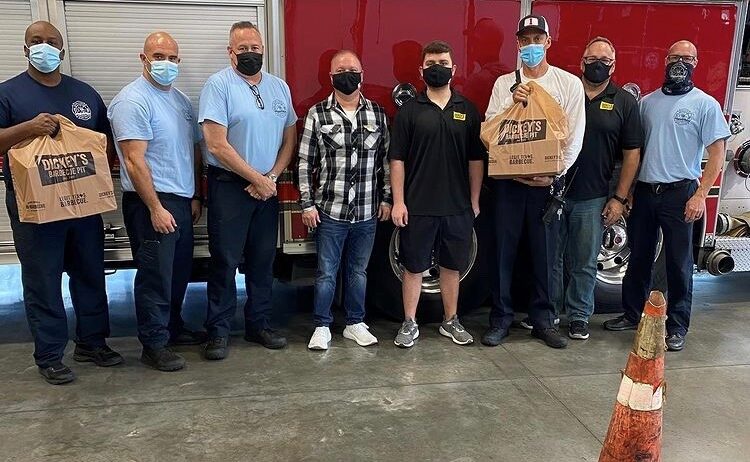 Serving our Heros in California, Texas and Florida
Dickey's Barbecue Pit Owner/Operator Elton Anderson in Compton, California paid his nearby hospital a visit and delivered free sandwich coupons to all the amazing, frontline healthcare workers.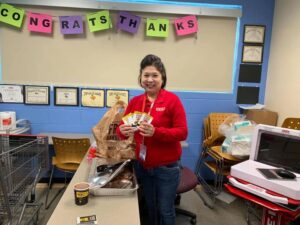 Down South in Victoria, Texas Owner/Operator Kevin Ferrall and his pit crew know how hard their local pharmacists work and he's always more than happy to feed this hardworking team a delicious, hickory smoked meal.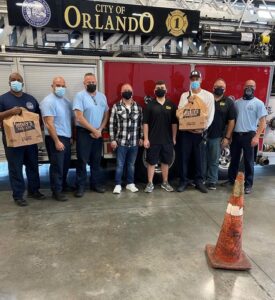 Florida Owner/Operator Jerrod Nichols in Orlando took great care of his neighborhood Orlando Fire Station by dropping off some Legit. Texas. Barbecue to keep these local heros well fed.