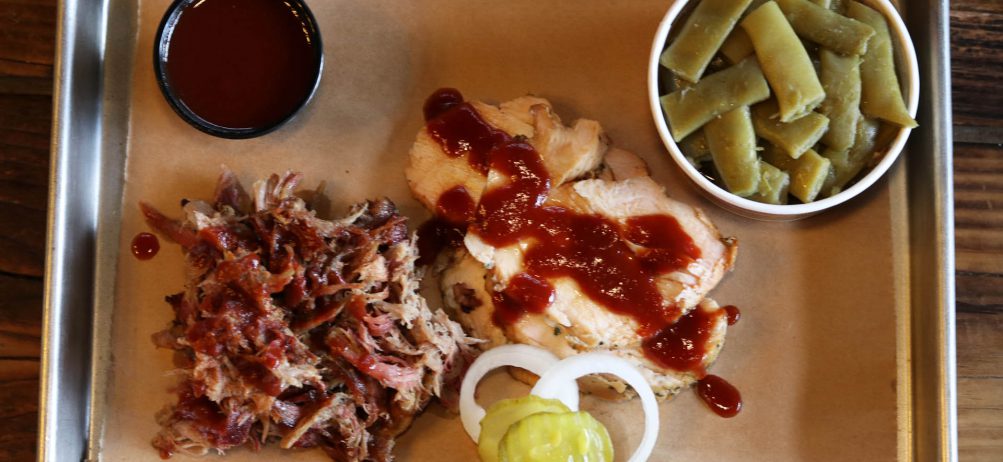 Californian Expands Barbecue Business with New Dickey's Barbecue Pit in West Sacramento
(West Sacramento, CA) On Thursday, October 2 at 11 a.m., West Sacramento gets a little bit of the lone star state when the newest Dickey's Barbecue Pit opens. Raised in California, Jared Katzenberger owns five Dickey's Barbecue locations throughout the Sacramento area. Dickey's Barbecue is throwing a three day grand opening party kicking off with the first 50 dine in guests receiving gift cards worth up to $50.
"The people of West Sacramento are great and they're all looking forward to having a new Dickey's Barbecue in the community." said multi-unit owner, Jared Katzenbarger. "Our grand opening celebrations are a blast and I'm excited to give away a $500 gift card and three free barbecue for a year prizes to our guests."
On Friday guests get a chance to stock up on t-shirts, bracelets and sunglasses when the new Dickey's Barbecue Pit offers all day merchandise giveaways. On Saturday from noon to 2 p.m., guests can stop by for radio station 98 Rock and a barbecue deal with $2 pulled pork barbecue sandwiches. One lucky winner will be chosen for a $500 gift card and three winners will receive free barbecue for an entire year.
The new Dickey's Barbecue Pit in West Sacramento is located at 2155 Towne Center Plaza, Suite E110 and the phone number is 916.371.8638.