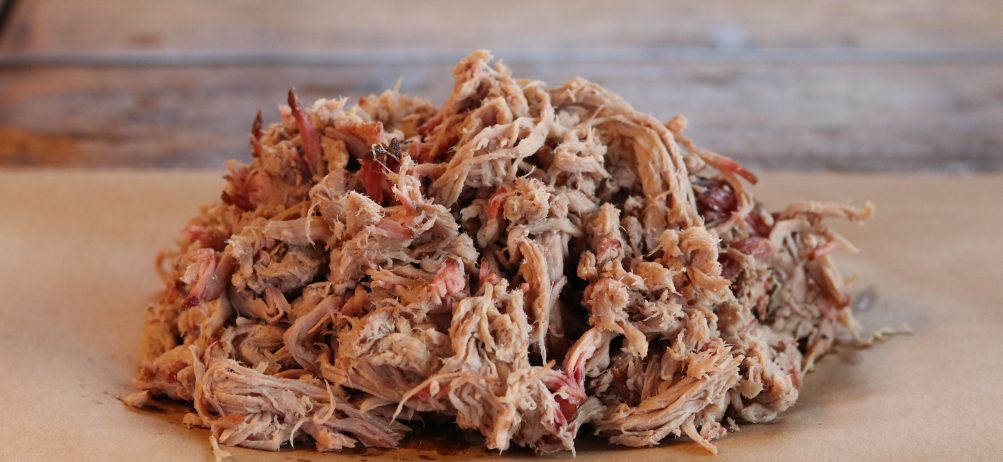 Couple Opens First Dickey's Barbecue Pit in Louisville
(Louisville, KY) David Robinson, a certified registered nurse anesthetist (CRNA), wanted to open a business he could leave to his children one day. That's just what he discovered when eating at Dickey's Barbecue Pit while visiting Nashville. On Thursday, June 12 at 11 a.m., Robinson will open his first Dickey's Barbecue Pit in Louisville. To celebrate, the grand opening, they are hosting a three-day celebration. The first 50 guests will receive a gift card for up to $50.
"Louisville has a lot of restaurant options, but was missing the slow smoked Texas barbecue that Dickey's Barbecue Pit offers," said first time franchise owner David Robinson. "Dickey's offers a top notch product and I know it's going be well received in the Louisville area."
Friday, radio station New Country 103.1 will be on-site from 11 a.m. to 1 p.m. and this location will be serving $2 pulled pork barbecue sandwiches. Saturday, the new Dickey's Barbecue Pit will offer all day merchandise giveaways. Also, one lucky winner will be chosen for a $500 gift card and three winners will receive free barbecue for an entire year.
Robinson, his wife and their two young children reside in Louisville. Dickey's Barbecue Pit in Louisville is located at 285 North Hubbards Lane and the store phone number is 502.650.9065. Check out all the details on this new location on Facebook.