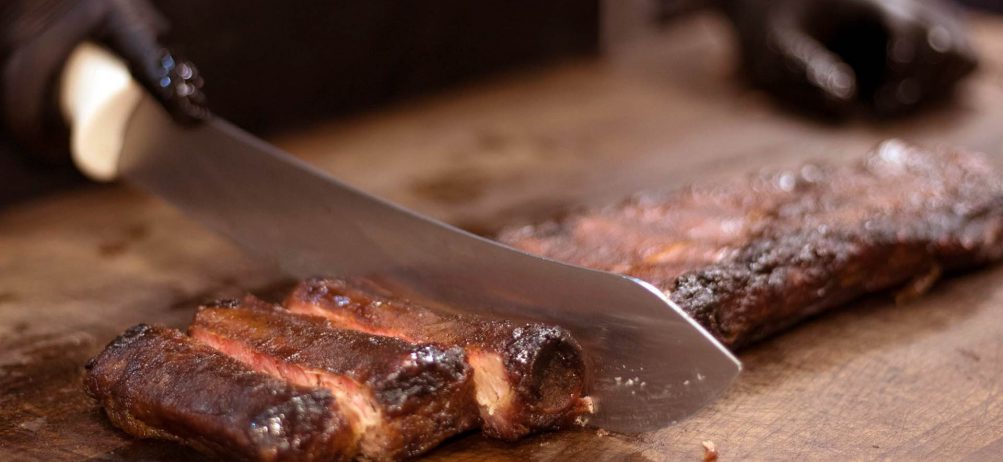 Dickey's Barbecue Pit Kicks off New Tacoma Location with Three-Day Party
(Tacoma, WA) On Thursday, May 29 at 11:00 a.m., Ben Harris will bring even more slow-smoked barbecue to western Washington when he opens his second Dickey's Barbecue Pit in Tacoma. To celebrate, the new Tacoma location is hosting a three-day grand opening celebration. The first 50 guests will receive a gift card for up to $50.
Friday, the new Dickey's Barbecue Pit will be offering all day merchandise giveaways. Saturday, radio station 94.1 KMPS will be onsite from noon to 2:00 p.m. and this location will be serving $2 pulled pork barbecue sandwiches. Also, one lucky winner will be chosen for a $500 gift card and three winners will receive free barbecue for an entire year.
"Dickey's food, service and atmosphere won me over as a customer years ago," said franchise owner Ben Harris. "When I began considering what I wanted to do next, I knew Dickey's Barbecue Pit was the perfect opportunity for me."
Harris has lived in Washington for 36 years and spent the last 16 years working for Home Depot. The restaurant is located at 5104 6th Avenue, Suite 102 and the store phone number is 253.301.1937.Check out all the details on this new location on Facebook.