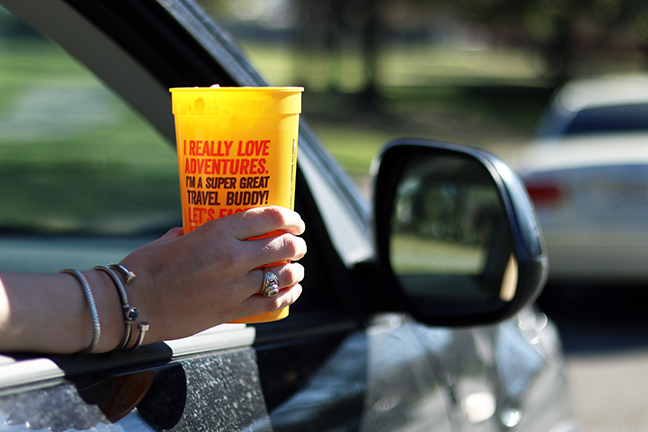 Dickey's Barbecue Pit Opens New Location in Pewaukee
On Friday, customers will enjoy a day of giveaways. The party continues on Saturday, August 31 with $2 Pulled Pork Big Barbecue sandwiches from noon to 2 p.m. and a guest appearance by 92.5 WBWI, Country. There will also be a drawing for a $500 gift card good at Dickey's Barbecue Pit. "Dickey's Barbecue Pit is family friendly, military friendly and has perfected the art of making amazing barbecue," said local franchise owner Sherri Povolo who owns this location along with son-in-law Craig Hatfield. "We're very excited to grow with the Dickey's family and spread the passion throughout the surrounding communities." Sherri was born and raised in Milwaukee and has been in sales for over 25 years. Craig served in the Wisconsin Army National Guard for 13 years with the last four years as a UH-60M Blackhawk Pilot. "We both can't wait to see the faces of satisfied customers after they realize that this is authentic Texas barbecue at a very reasonable price and we have great catering too." said Povolo. The new location is at 1273 W. Capitol Drive just west of Highway 164. The store phone number is 262.696.6034. For all of the details of the 3-day opening celebration visit the local Facebook page.
(Pewaukee, WI) On Thursday, August 29 at 11 a.m. the new Dickey's in Pewaukee will open its doors and the first 50 dine-in customers who purchase an item on that day will receive a Dickey's gift card fully loaded with up to $50.