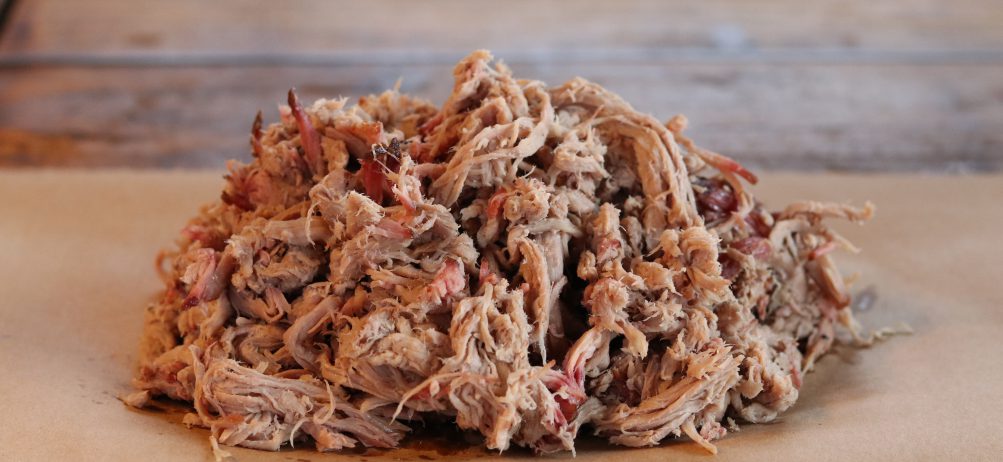 Dickey's Barbecue Restaurants, Inc. Takes Home Four Prestigious Telly Awards
(Dallas, TX) Dickey's Barbecue Restaurants, Inc. is proud to announce their Shift Meeting Training Videos (SMTVs) were awarded four 2015 Telly Awards. The Telly Awards honor the finest film and video productions, web commercials, videos and films, and outstanding local, regional, and cable TV commercials and programs. Winners of the 36th Annual Telly Awards were selected from over 12,000 entries from all 50 states and 5 continents.
Dickey's Barbecue SMTVs are a daily, branded video delivered to each store with the purpose of communicating, educating and motivating Dickey's Barbecue team members, managers and owner/operators. Location views are monitored to ensure all staff is up-to-date on all training methods and store promotions. Each episode reviews a company standard, a FACT focus for a menu item, the deal of the day, team focus and a trivia question.
"I'm extremely proud of the team who put in the hard work each and every week to write, produce and publish our SMTVs 7 days a week, 52 weeks a year for our over 500 locations nationwide," said Steve Hawter, Vice President of Training for Dickey's Barbecue Restaurants, Inc. "Video is a proven effective method to streamline content from an organization to the staff on the ground which is essential in the restaurant industry."
The winners included the "Art of Brisket-Prep" SMTV which earned three Tellys for Training Video, Employee Communication and Cinematography/Videography as well as the "Grab, Squish & Tickle" SMTV which earned a Telly for Employee Communication.