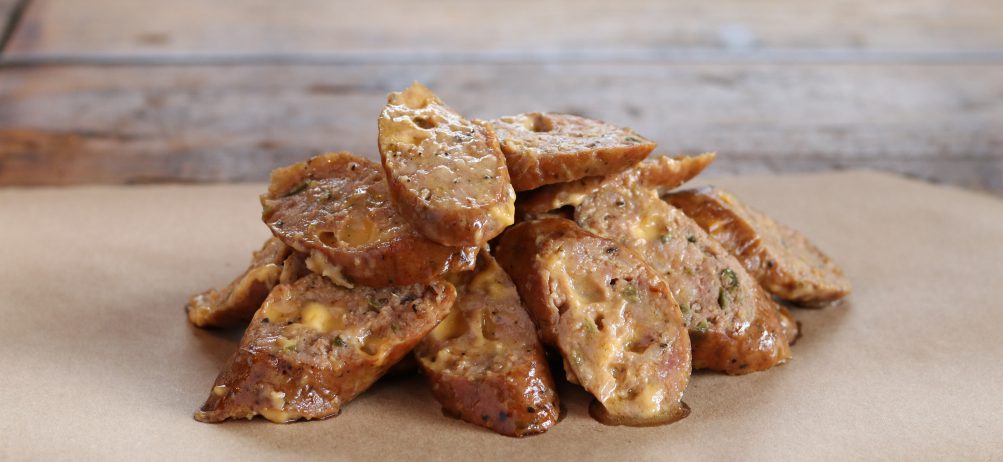 Dickey's Barbecue Restaurants Names Chief Brand Officer
(Dallas, TX) Dickey's Barbecue Restaurants, Inc., the nation's largest barbecue chain, today announced Christie Finley as the new Chief Brand Officer. Finley will lead marketing initiatives for the expanding concept while aligning brand core values with aggressive business goals.
"Christie brings incredible vision, drive and creativity to our growing brand," said Roland Dickey, Jr., president and CEO of Dickey's Barbecue Restaurants, Inc. "At a time when our company is experiencing tremendous development, Christie will be spearheading our Marketing efforts to drive all aspects of the Dickey's Barbecue brand forward."
Prior to joining Dickey's Barbecue Restaurants, Inc., Finley led the strategic development and implementation of advertising and marketing campaigns across a diverse range of consumer and business to business brands, in both corporate and agency roles. In her new position, she will guide the overall brand direction, allowing it to continue energized expansion while maintaining Dickey's Barbecue brand promise. The newly established function within brand leadership comes at an exciting time as the company plans to add 100 new restaurants by 2015.
"I'm thrilled to join an organization that is so passionate about investing in and building a truly differentiated brand experience," said Finley. "Customers are demanding more from their brand experiences than ever before. It's difference that creates preference and it's preference that builds business. I'm looking forward to joining the team as we push the brand to new levels of success."
Finley earned her bachelor's degree in marketing from Texas Christian University and holds an M.B.A. from Southern Methodist University, Cox School of Business.