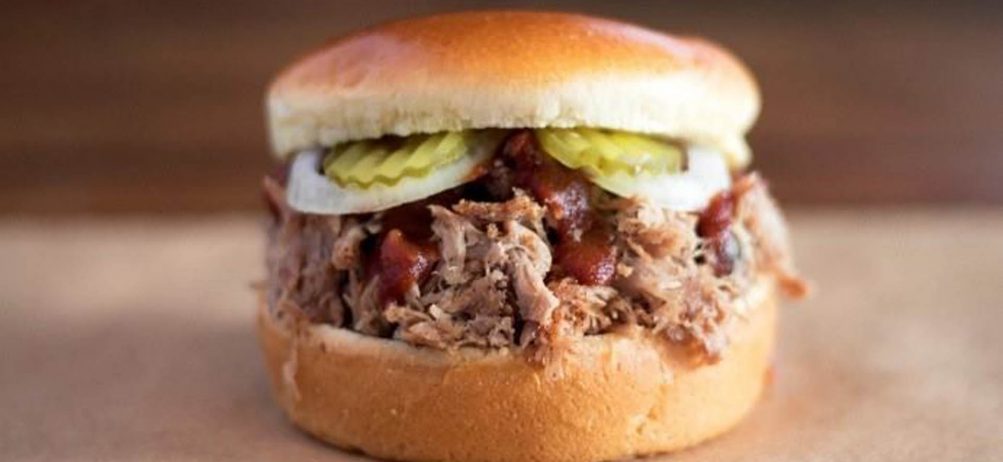 Eastvale Husband and Wife Team Open Their Own Barbecue Restaurant
(Eastvale, CA) Bill and Rowena Seward are ready to start serving authentic Texas barbecue to their community. On Thursday, September 12 at 11 a.m. the new Dickey's in Eastvale will open its doors and the first 50 dine-in customers who purchase an item on that day will receive a Dickey's gift card fully loaded with up to $50.
On Friday, customers will enjoy a day of giveaways. The party continues on Saturday with $2 Pulled Pork Big Barbecue sandwiches from 1:00 to 3:00 p.m. and a drawing for a $500 gift card good at Dickey's Barbecue Pit.
"We can't wait to celebrate opening with the Eastvale community," said owner Bill Seward. "Dickey's Barbecue Pit brings the same sense of pride and solid family values that are a perfect complement to Eastvale."
Bill Seward was born and raised in Maryland but moved to California in 1998 to pursue a career in Hospitality Management. He has lived in Eastvale since 2007. Rowena is originally from the Philippines, but moved to California and also found a career in Hotel Management. They live in Eastvale with their four children, Jon, Joenah, Aiden, and Dylan.
"When residents in our community hear the words, Dickey's Barbecue Pit, we want them to first think great food and amazing service and secondly a business that values and appreciates its community," said owner Rowena Seward.
This new restaurant is located in the Eastvale Gateway Shopping Center, near I-15 and Limonite Ave. The Seward's hope to expand into Riverside and Corona in the next 2-3 years.