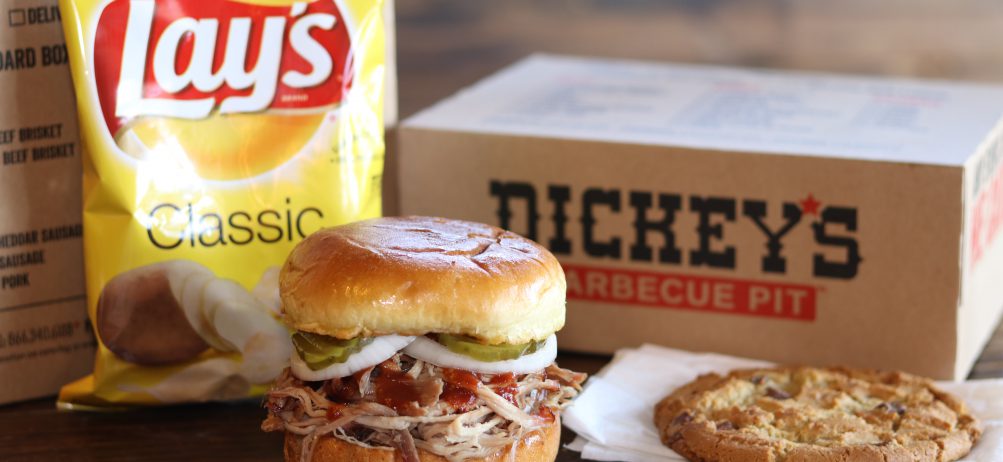 Holiday Meals Are Just a Click Away with Dickey's Barbecue New Online Ordering Option
(Dallas, TX), November 7, 2014 / PR Newswire / — Retailers are expecting banner holiday sales this year, especially the day after Thanksgiving. While Black Friday may kick off shopping season, Dickey's Barbecue Restaurants, Inc. actually posts its busiest day of the year on the day before Thanksgiving. This resulted in record sales when sales exceeded an 80% increase year over year for the 2013 holiday season.
This year, the nation's largest barbecue franchise is making it even easier for guests to order their barbecue honey hams, Cajun fried and smoked turkeys along with full holiday feasts through the on-line ordering option. All locations are also offering discounts to guests registered for the company's loyalty program, the Big Yellow Cup Club.
"We make it easy for guests to avoid crowds and order their holiday meals on-line and then pick them up at their local restaurant," said Christie Finley, chief brand officer for Dickey's Barbecue Restaurants, Inc. "We are even offering links on all of our social channels (including Facebook, Twitter, Pinterest) and special offers for our most loyal guests to encourage a seamless shopping experience