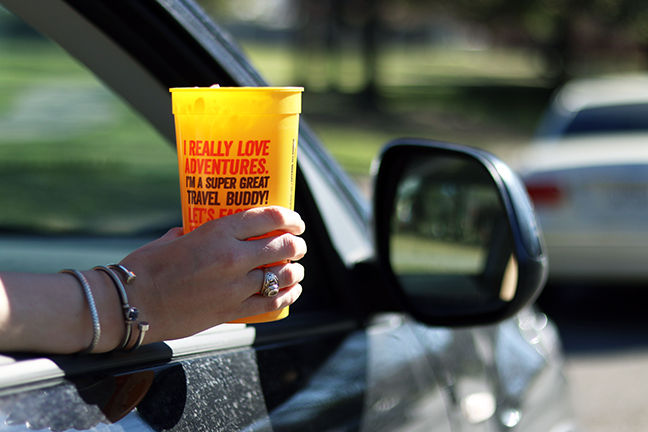 It's Getting Smokin' Hot in Woodland with the New Dickey's Barbecue Pit
(Woodland, CA) Woodland residents get a new dining option on Thursday, March 5 at 11 a.m., when Dickey's Barbecue Pit opens with a three day grand opening celebration. Big barbecue giveaways include three chances to win free barbecue for a year, a $500 gift card and Dickey's Barbecue merchandise.
"Our grand openings are a huge celebration," said Roland Dickey, Jr., CEO of Dickey's Barbecue Restaurants, Inc. "We want the community to get excited about Dickey's Barbecue opening and a big party with giveaways like free barbecue for a year is great way to get the word out."
Grand opening festivities include:
Thursday: The first 50 guests receive a gift card worth up to $50.
Friday: Looking for new gear? Dickey's Barbecue is giving away merchandise all day!
Saturday: Join the party when 98 Rock is onsite from noon to 2 p.m. One lucky guest will win a $500 gift card and three guests receive free barbecue for an entire year. You can also satisfy your hunger with $2 pulled pork sandwiches.
"My partners and I were attracted to Dickey's Barbecue because it's really one of a kind as far as the concept and food," said first time owner, Gurvinder Singh Sidhu. "We wanted the support system that a franchise offers and Dickey's Barbecue offers training, marketing and IT to name a few."
Where's the party? The new Dickey's Barbecue in Woodland is located at 401 Pioneer Avenue and the phone number is 530.406.0227.