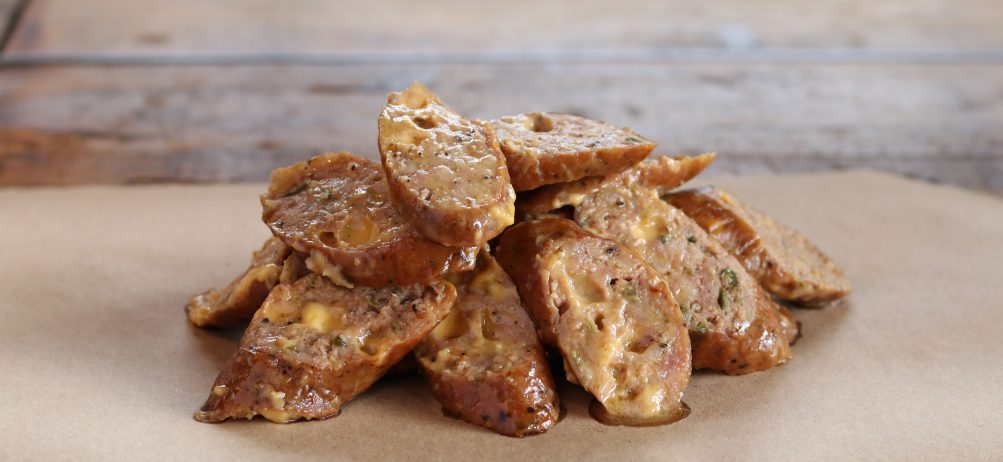 Jacksonville, Florida Can't Wait for Dickey's to Open
(JACKSONVILLE, FL) Florida is heating up with Dickey's slow smoked meats in Jacksonville. The new location will open on Thursday, November 29 at 11 a.m. and will be serving the first 100 customers a free mouthwatering Pulled Pork Big Barbecue sandwich.
"We're so excited to be bringing great barbecue to Jacksonville," said local owner David Lowe. "We believe in the business and the food we serve to our customers. We stick by our motto, 'we are passionate about the art of great barbecue!'"
David Lowe was born in Jacksonville. He served in the United States Air Force and the Florida Air National Guard as an E-8 Senior Master Sergeant. Lowe and his wife, Bridgette, have been married for 13 years and reside in Middleburg.
"Jacksonville will experience the flavor of Texas barbecue and we are proud and honored to serve it," said David Lowe.
This new location is located at 9825 San Jose Blvd. and the store phone number is 904-830-4554.