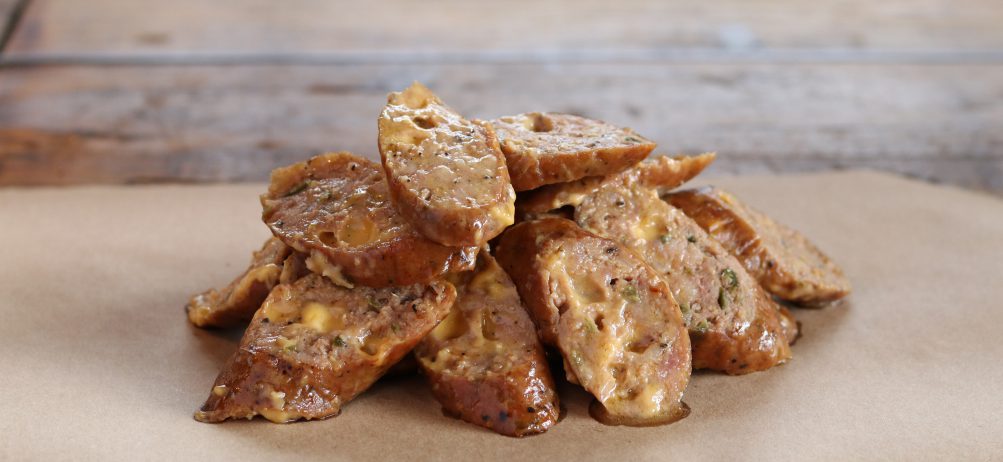 Native Texan Fulfills Dream of Owning a Restaurant with New Dickey's Barbecue Pit
(Houston, TX) James Wilson spent almost 30 years working in the restaurant industry with time at IHOP and Golden Corral. On Thursday, November 13 at 11 a.m., Wilson takes his restaurant experience to the big leagues when he opens his first Dickey's Barbecue Pit in Houston. Wilson is kicking off his new venture with a three day grand opening.
"I was looking to be my own boss and control my own destiny which is what owning a Dickey's Barbecue franchise offers," said first time owner, James Wilson. "I spent time in the restaurant industry and looking at potential franchises, there's no major concept quite like Dickey's fast casual barbecue."
On Thursday, the first 50 guests will receive gift cards worth up to $50. On Friday, guests can stop by for all-day merchandise giveaways. On Saturday, radio station Houston's Eagle will be on-site from noon to 2 p.m. when the new location serves up $2 pulled pork barbecue sandwiches. One lucky guest will win a $500 gift card and three guests receive free barbecue for an entire year.
Wilson has plans to open three more Dickey's Barbecue Pit locations. The new store in Houston is located in the 21519 Tomball Parkway and the phone number is 281.251.0440. You can follow along with this location on Facebook.