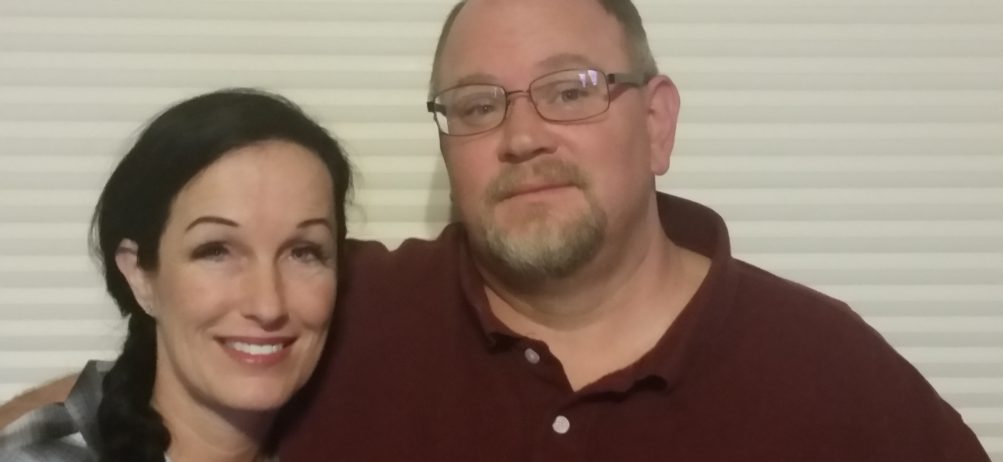 New Owner Looks to be the Big Man on Campus at University of Michigan
'
Two new Dickey's Barbecue Pit locations come to Ann Arbor
---
(Ann Arbor,MI) William Kaufman plans to open a Dickey'sBarbecue Pit location on the University of Michigan campus. The student bodyof the University of Michigan represents approximately 38 percent of the totalpopulation of the city of Ann Arbor.
Kaufman'snewly signed development agreement of two Dickey's locations will be carried outwith the first location opening in May 2017 at the Washtenaw Commons RetailCenter. Kaufman's second location will open in the heart of downtown Ann Arboron the University of Michigan Campus.
"We'reexcited William Kaufman isjoining the Dickey family and bringing barbecue to the campus," says Laura ReaDickey, CEO of Dickey's Barbecue Restaurants, Inc. "We think William is rightwhen he says Michigan students will love our real pit smoked barbecue."
Born andraised in Ann Arbor, Kaufman grew up visiting family in Texas where he fell inlove with Texas-style barbecue, and Dickey's in particular. "I grew up eatingDickey's and I am excited to bring the residents of Ann Arbor their own littlebit of Texas-style barbecue," says Kaufman. "I am most looking forward toopening our campus location to win the hearts of the students of the Universityof Michigan."
Kaufmanenters into his new venture with Dickey's Barbecue Pit with his wife, Rebeccaand they look forward to opening more stores in the future.
To learnmore about franchising opportunities, call 866-340-6188 or visit www.dickeys.com/franchise.
FindDickey's Barbecue Pit restaurant on Facebook, Instagram and Twitter.
AboutDickey's Barbecue Restaurants, Inc.
Dickey's Barbecue Restaurants, Inc., the nation's largest barbecue chainwas founded in 1941 by Travis Dickey. Today, all meats are still slowsmoked on-site in each restaurant. The Dallas-based family-run barbecue franchise offers eightsignature meats, seven savory sides, tangy barbecue sauce and free kids' mealsevery Sunday. The fast-casual concept has expanded to nearly 600 locations in44 states. In 2016, Dickey's won first place on Fast Casual's "Top100 Movers and Shakers" list. Dickey's Barbecue Pit has also beenrecognized by Entrepreneur Magazine, Franchise Times, and Nation's RestaurantNews. For more information on Dickey's awards, visit www.dickeys.com
###
'