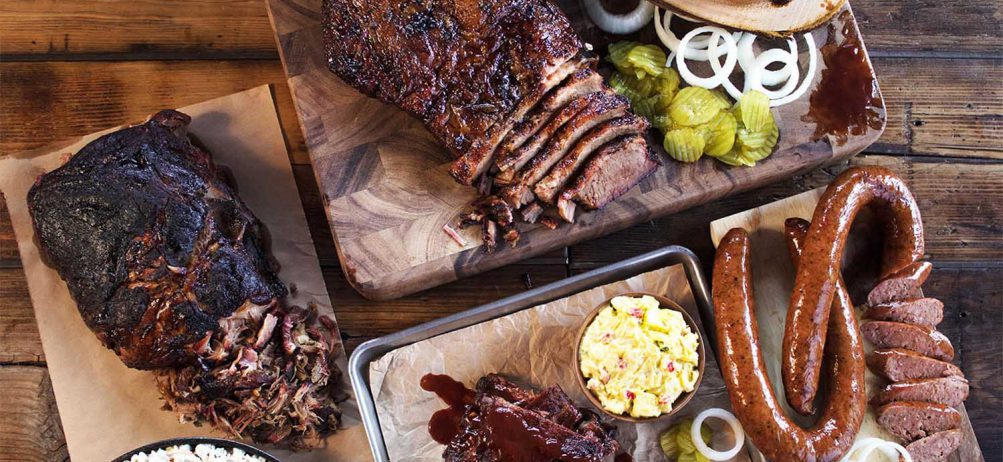 Siblings Introduce Pit Smoked Meats to Lawrence with First Dickey's Barbecue Pit
(Lawrence, NY) Lawrence will get a taste of Texas barbecue when siblings, Louis Sigue and Carline Jefferson open a new Dickey's Barbecue Pit on Thursday, August 28 at 11 a.m. To celebrate their business partnership, they will throw a three-day grand opening celebration. To kick-off the opening, the first 50 guests will receive gift cards worth up to $50.
Friday, radio station 99.5 PLJ is onsite from 11 a.m. to 1 p.m. when the location will be serving $2 pulled pork barbecue sandwiches. Also, one lucky winner will be chosen for a $500 gift card and three winners will receive free barbecue for an entire year. Saturday, the new Dickey's Barbecue Pit will offer all day merchandise giveaways.
"The Lawrence community is perfect for slow smoked Texas barbecue. There is nothing close to what Dickey's Barbecue offers and people deserve to know what exquisite barbecue tastes like," said first time franchise owner, Carline Jefferson. "We were considering several franchise opportunities, but ultimately decided on Dickey's Barbecue Pit because of the great food, proven success and low franchise fee."
Jefferson spent the last 15 years working in finance before deciding to pursue owning her own business. Sigue will continue to cultivate his more than 20 years of restaurant experience. The new Dickey's Barbecue Pit in Lawrence is located at 305 Rockaway Turnpike and the phone number is 516.239.2410. Keep up with this location on Facebook.