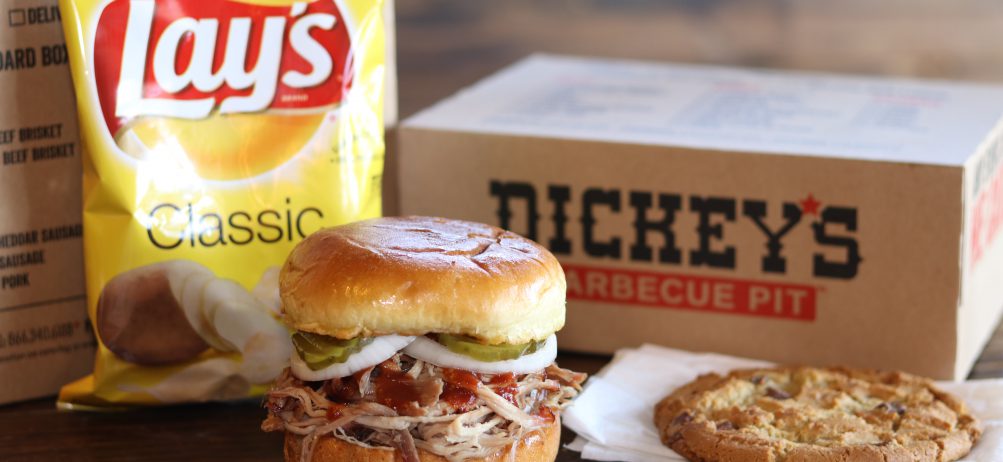 Three-Day Party at the New Dickey's Barbecue in Richland
(Richland, MS) On Thursday, April 3 at 11:00a.m., the new Dickey's Barbecue Pit in Richland will kick off a three-day grand opening celebration. The first 50 guests will receive a gift card for up to $50.
"I'm so proud to be opening my third Dickey's Barbecue location," said multi-unit franchise owner Steve Earley. "Guests love the food and we can't wait to celebrate our newest location with the community."
Friday, come on in for Dickey's Barbecue merchandise giveaways. Saturday, radio station 100.9 The Legend will be onsite from 11:00 p.m. to 1:00p.m and this location will be serving $2 pulled pork barbecue sandwiches. Also, one lucky winner will be chosen for a $500 gift card.
The new Dickey's Barbecue Pit in Richland is located at 1201 Highway 49 South #5 and the store phone number is 601.487.8139. This is the 10th Dickey's Barbecue Pit location in Mississippi.