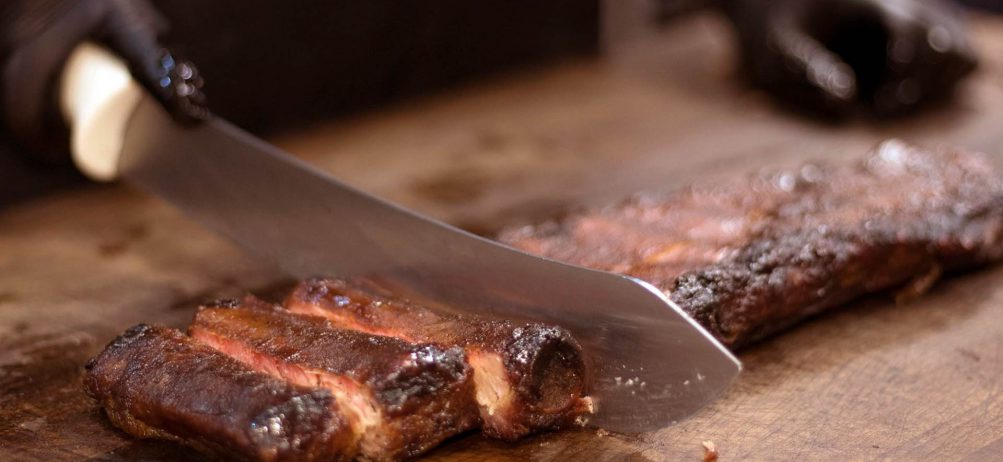 York Gets Fired Up For Barbecue with First Dickey's Barbecue
(York, NE) Shannon Legg and a small team of community members were looking for a way to improve their home by providing jobs and a new dining option to residents. On Thursday, September 25 at 11 a.m., Dickey's Barbecue Pit, a leading fast casual restaurant, will open in York. To celebrate, York's newest restaurant is hosting a three-day grand opening with the first 50 dine-in guests receiving gift cards worth up to $50.
On Friday, guests can stock up on their Dickey's Barbecue gear when the store offers t-shirts, sunglasses and more. Saving the best for last, Saturday includes $2 pulled pork barbecue sandwiches and radio station Mix 105 KTMX on-site from noon to 2 p.m. Feeling lucky? Stop by for a chance to win a $500 gift card or be one of three winners who score free barbecue for an entire year.
"The York community is made up of generous and hardworking people who expect great quality food and we're looking forward to serving them," said first time franchise owner, Shannon Legg. "Everyone has shown a lot of enthusiasm about our opening and we even have multiple caterings booked already."
The new Dickey's Barbecue Pit in York is located at 3525 South Lincoln Avenue and the phone number is 402.362.4227. Want to follow along? You can keep up with this new location on Facebook and Twitter.