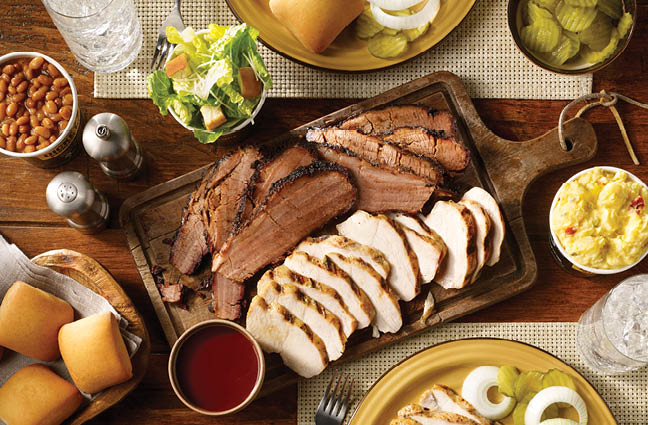 Your Franchise Opportunity




With The Best Barbecue Brand
"A Top 100 Mover &




Shaker Franchise"
"Top Performing




Established Franchise"
"The Top Food Franchises of 2020"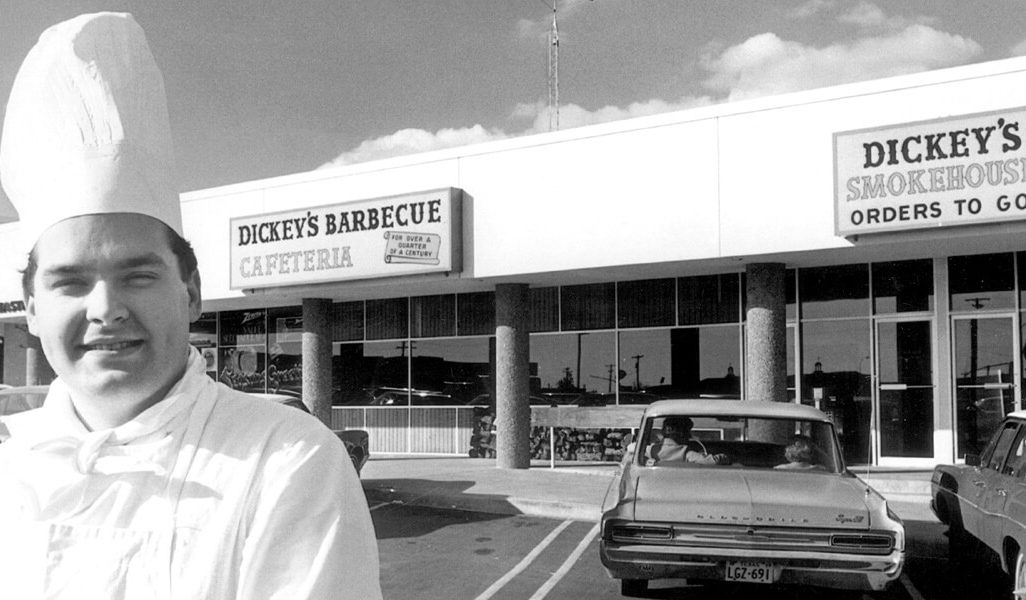 Homegrown and Family Owned
In 1941, Travis Dickey began cooking up traditional, hickory-smoked barbecue in a small restaurant nestled in the heart of his hometown of Dallas, Texas. While we're still family-owned, we've undergone some big changes since then. Today, what was once a humble barbecue pit has become an international BBQ franchise with more than 550 locations across the United States and eight other countries. And we're expanding our restaurant franchise in prime territories worldwide!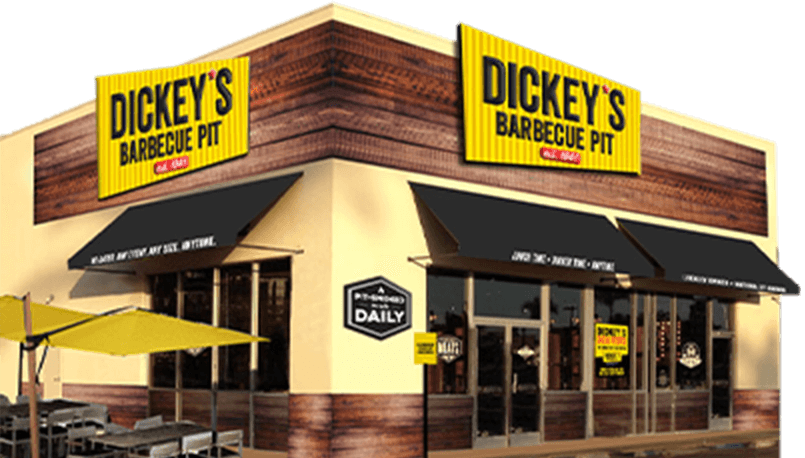 New Location
Dallas City Hall, Dallas, TX
New Location
Food Truck in Palmdale, CA
New Location
Columbia, SC
New Location
Fort Worth, TX
New Location
Grand Junction, CO
New Location
Summerfield, FL
New Location
Freeport, NY
New Location
Fairfield, OH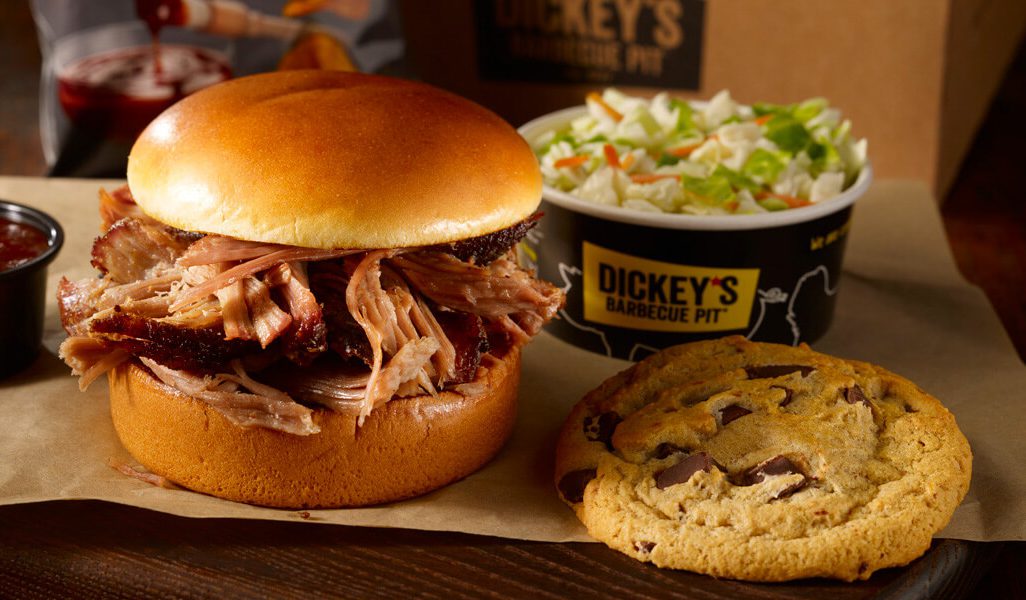 Join the Dickey's Family
As we continue to grow, we're looking for passionate investors who want to open a franchise of their own. If you're someone who shares our values and our love for great barbecue served with the hospitality you can expect from a Texas-grown brand, we'd love to hear from you about starting your own barbecue franchise location. We have info online about the qualifications and fees involved in getting a restaurant franchise for sale. If you're Interested in learning more about this unique franchise opportunity, reach out today!
When you open a Dickey's Barbecue Pit franchise with us, you get an extra helping of benefits to support your franchise… and then some. We'll back you with unmatched support, so your business is up and smokin' in no time. We Believe
In Better
Barbecue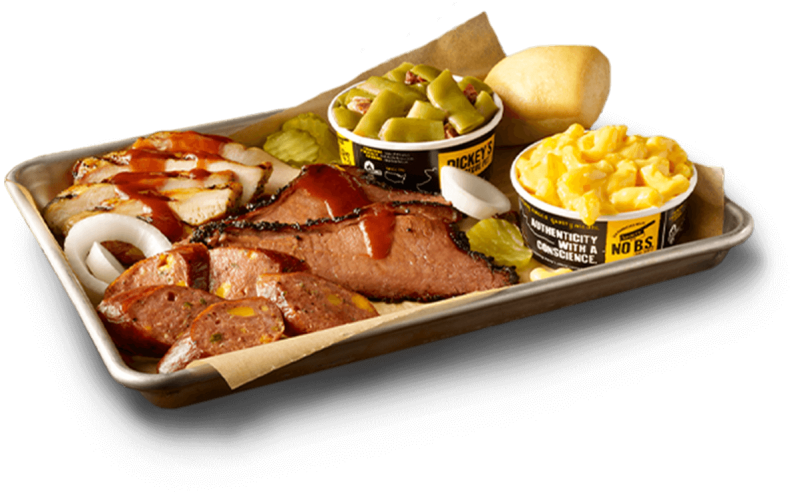 You won't find better barbecue in the industry. Thanks to eight decades of experience and more than 25 years with franchises, we've mastered the fast-casual barbecue scene. Our authentic, craftsman-style barbecue is slow-smoked in hickory-wood pits by experienced Pit Masters day in and day out. Our mouthwatering sides are made from original recipes developed over the years in our open kitchens. Are you drooling yet?
13,949,330

Customers Served in 2022

18,800+ lbs

of Brisket served per store annually
We're a Franchisee Favorite
Video Testimonial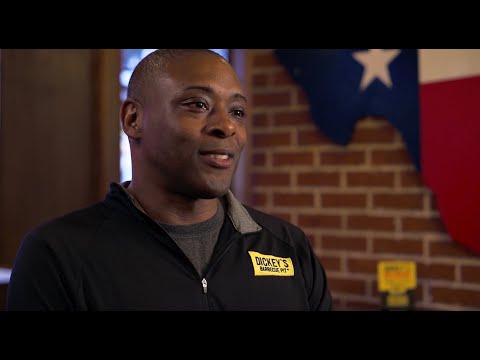 - Behind the Scenes with Laurence Fishburne

Carve Out Your Piece of the Best Barbecue Franchise