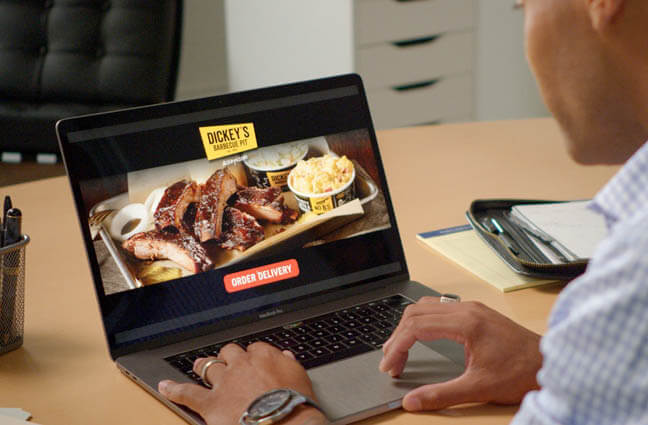 Top Benefits Of Opening A Franchise Restaurant
If you've always had big ambitions and aren't afraid of a little hard work, then it's clear the nine-to-five world isn't challenging enough for you. However, starting a business from the ground up can be tough for even an experienced entrepreneur. This is where purchasing a franchise restaurant can be the perfect balance between being your individual boss and finding a clear path to success. If you're interested in owning and operating a franchise restaurant business, keep reading to find out more about what can make it such a good idea for you.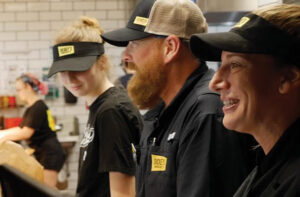 An Array of Advantages
Why open a franchise restaurant instead of going it alone? Many people want to get into the restaurant business but don't necessarily have a dynamite family recipe or unique spin on popular cuisine. Franchising allows you to skip over the heavy lifting of developing a concept and a menu all by yourself. In addition to being able to hit the ground running in that regard, other benefits of franchising include:
Established Brand Recognition
One of the biggest advantages of owning a franchise is that it comes with a built-in customer base. Whether you're selling hamburgers, sandwiches, sit-down dining or just coffee and donuts, attaching yourself to an existing brand means customers will already know what to expect from you. That gives you a huge advantage over independent competitors, because hungry people are more likely to gravitate toward the familiar rather than take a chance on something they've never experienced.
Pre-Existing Support
When you open an eatery independently, you have to wear a lot of hats. This includes providing training and other ongoing support programs for your team. On the other hand, joining an existing franchise business means the corporate headquarters will most likely take care of these and many other crucial functions for you. The home office will provide everything you need to enhance your customer service as well as manage back-of-house operations and other crucial areas.
Ready-Made Concepts
One of the hardest things about starting a restaurant is setting the menu and otherwise developing the concept. One of the advantages of owning a franchise restaurant is that's all been taken care of for you. All of the painful trial and error associated with creating new entrees and other ideas is already handled by the restaurant leadership team, so you can focus on doing your absolute best to wow guests. You'll also be able to rest easy knowing that experienced people will be updating and refining one's offerings to ensure you're always on the cutting-edge of the industry.
Strength in Numbers
Purchasing all the ingredients you need from reputable suppliers is difficult if you're doing it alone. As a single-location operation, you'll have little leverage in terms of pricing and quality. However, being part of an established brand means you will be able to take advantage of group purchasing programs that can save you money. You'll also be certain that the vendors you'll be working with have been fully vetted by corporate.
A Wealth of Resources
The foodservice business can be tricky, and sometimes you might need some help figuring out which way to go. As an independent restaurateur, finding a shoulder to cry on can be difficult. For numerous reasons, it may not be a good idea to seek advice from your competitors. However, when one joins a franchise, you instantly become part of a network of operators who are in the exact same boat as you. Many of your fellow franchisees may have more experience, making them a great source of information to give you some direction.
There's Always Demand
More than most other industries, getting into the restaurant business means you'll always have a steady stream of potential customers. Trends come and go with other types of franchises, but people will always get hungry, meaning you can always have at least three opportunities to reach an audience — breakfast, lunch and dinner.
Overcoming Challenges
Of course, there's no such thing as guaranteed success in any industry. Even with the myriad of benefits of opening a franchise restaurant, you'll always face difficulties such as slow periods, labor difficulties and regulatory concerns. However, being a member of a franchised restaurant chain means you'll be better equipped to handle these, thanks to the resources and support of the parent company.
If all this sounds good to you and you are interested in owning and operating a franchise restaurant business, Dickey's has numerous opportunities available. We stand behind our franchisees every step of the way, ensuring you'll have the best odds of success. If you want to learn more about our winning barbecue formula, get in touch with us today.