Why We Remain One of The Best Franchises to Own
Our Unmatched Franchise Support
At Dickey's, we're all about family. From the people we serve in our restaurants, to the franchisees we support, to the corporate team behind our brand's global success, we prioritize our family values in everything we do. First and foremost, we work to ensure our franchise owners are equipped with everything they need to get their business up and smokin'. And we refuse to hang up our hats until we've done right by you and your team.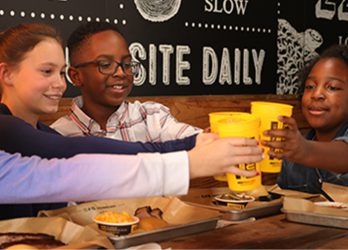 Home Sweet Smoker
We'll help you find the perfect site for your Dickey's Barbecue Pit based on relevant information like location and demographics.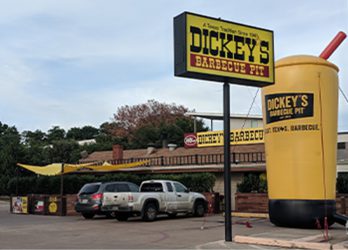 Nailed It
Don't sweat the small stuff. We'll help you organize site construction from bid comparisons to assistance ordering from preferred vendors.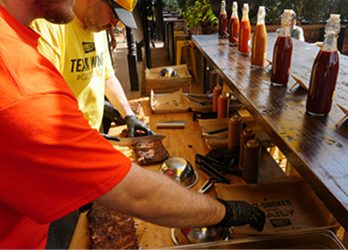 Head to Barbecue University
Get your notebook ready! Three weeks of hands-on training both in a classroom and a training restaurant ensure you're ready to run your own Dickey's.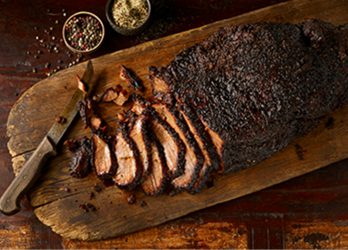 Operational Support
A dedicated Operations Manager will guide you through your grand opening and work with you to keep things at your restaurant running smoothly for years to come.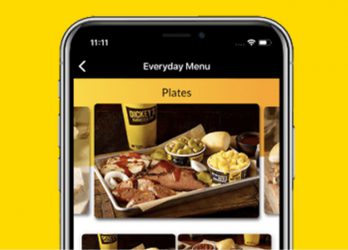 Be the Talk of the Town
Our in-house marketing department creates effective, targeted campaigns designed to get more customers through your doors.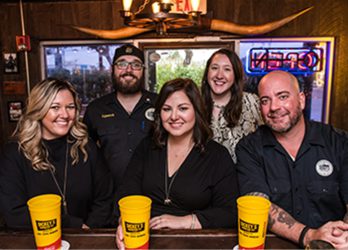 Lean on Your Franchise Family
Collaborate with your fellow franchise owners through our Pit Owners Association, online groups, and more to learn the best strategies to help your franchise grow.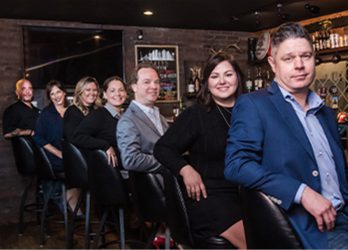 We Hear You Out
You can join committees in categories that matter to you most, like marketing or technical operations, to play a larger role in the future of the Dickey's franchise system.
- MJ Breaux, Mesquite, TX

Hear from Our Franchisees