Feeding our Hero's from Texas to Minnesota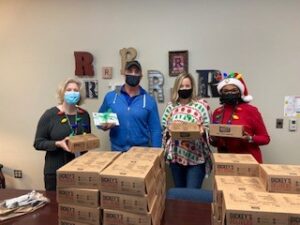 This week Dallas, TX Owner/Operator Shane Ables made sure to fuel up the hardworking, frontline teachers and administrative staff of Robertson Elementary with our Legit. Texas. Barbecue.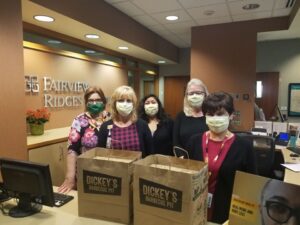 Out in chilly Eagan, MN Owner Operator Tom Eggerud continues to take good care of the dedicated healthcare hero's in his community by providing them with a delicious lunch.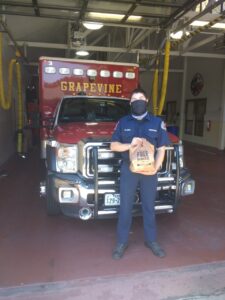 Over in Grapevine, TX our generous Owner/Operator Rakib Mazumder kept the Grapevine Fire Department happy and well fed with some hickory smoked barbecue. Thank you all for your service and dedication to your communities.