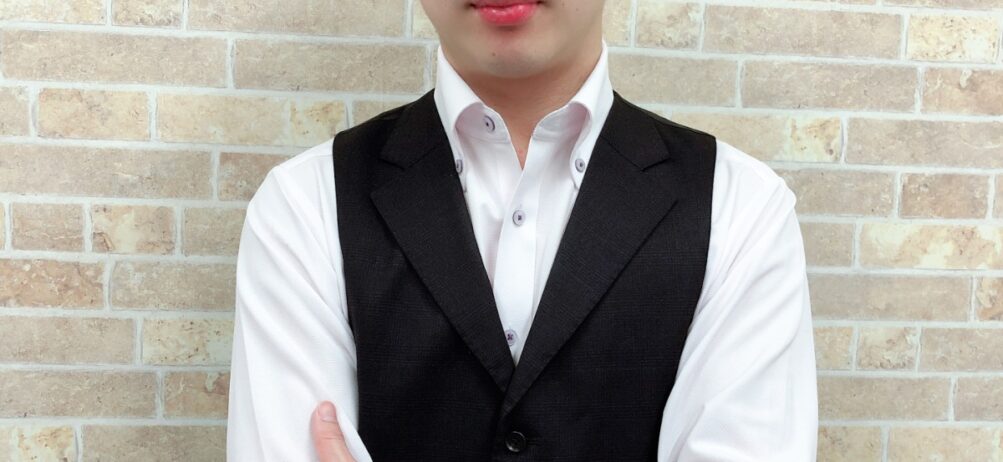 Why Dickey's Barbecue is an Ideal International Franchise Opportunity
What do you get when you combine delicious, slow-smoked meats, savory sides and southern hospitality? A Legit. Texas. Barbecue.™ experience unlike any other, of course! With an unmatched recipe for success that guests across the globe have come to love, Dickey's Barbecue Pit has grown to over 550 locations, becoming the world's largest barbecue restaurant franchise.
In May, Dickey's partnered with Sunsheng (Jason) Lin, owner of Japan Barbecue Franchise Company (JBFC) Co., LTD to open its first Japan location which is walking distance from Meguro Station in Shinagawa City in Tokyo. Dickey's plans to grow/expand into other cities within the next upcoming years.
"We're thrilled that Dickey's has expanded into such a well-known international city as Tokyo," said Roland Dickey Jr., CEO of Dickey's Capital Group. "International expansion has been a key part of Dickey's franchise growth strategy, and working with Jason enables us to continue driving our expansion efforts and rapidly grow as the world's largest barbecue concept."
Dickey's Barbecue Pit prides itself on the flexible business model that adapts to the culture, needs and real estate of every city, and country. Consistency is key from the same smoking equipment, cuts of meat, and sauces and rubs imported from the US help the largest Barbecue chain where all of our barbecued meats are smoked on-site in a hickory wood burning pit for 12 hours. Dickey's Barbecue Pit opened in Dallas, Texas in 1941.
Dickey's famous beef brisket is slow-smoked in a wood burning pit,  "low and slow" following traditional Texas barbecue methods.  After we season it with Dickey's signature rub, a the deckle and flat of a whole brisket is smoked for hours, transforming this this complicated cut into a tender, mouthwatering slices, crusted with  black pepper edges and a a rich hickory flavor. We serve it sliced or chopped, with 2 sides, a roll, and your choice of sauce.
Another popular item is our Pork Burnt Ends. The pork shoulder cut is rubbed with spices and marinated in sweet barbecue sauce.  It's then smoked for hours resulting in a crispy and caramelized edge, with a sweet and salty barbecue flavor. They are cut to order and served in pieces with 2 sides and a roll.
And many fans enjoy our famous pit-smoked Pork Sausage, also served in slices with 2 sides and a roll.
In addition to its new location in Tokyo, Dickey's
Franchise currently has eight other international partnerships in Abu Dhabi, Australia, Brazil, Dubai, Egypt, Pakistan, Singapore and Georgia. The brand currently has new Dickey's locations in Australia in its pipeline.
What makes Dickey's Barbecue Pit stand out overseas?
Barbecue has a universal appeal, but demand is especially strong in other countries where consumers are looking for a true Texas barbecue experience. At Dickey's international locations, core offerings remain mostly the same as domestic locations, but Dickey's tweaks recipes and adds special items specific to each region to be more approachable for guests. Dickey's attributes its international success to its unique flexibility to add other proteins to suit local preferences while still preparing items with the same Texas barbecue flavors.
How does Dickey's support its international Owner/Operators?
International owners receive the same support that domestic Owner/Operators do. Led by VP of International Development Jim Perkins, Dickey's has a team that strategically pushes international growth and provides marketing, technology and supply chain support to franchisees who are overseas.
"Dickey's has long been well-positioned for international growth because people across the world crave a Legit. Texas. Barbecue.™ experience," Dickey said. "Barbecue is all about the food. You don't have to travel to Texas to enjoy pit-smoked meats and savory southern sides when you have a Dickey's nearby. We've created an impressive franchise expansion strategy to bring this experience to more countries, and we can't wait to see what's in store for the future."
To learn more about franchise opportunities with Dickey's, visit here.