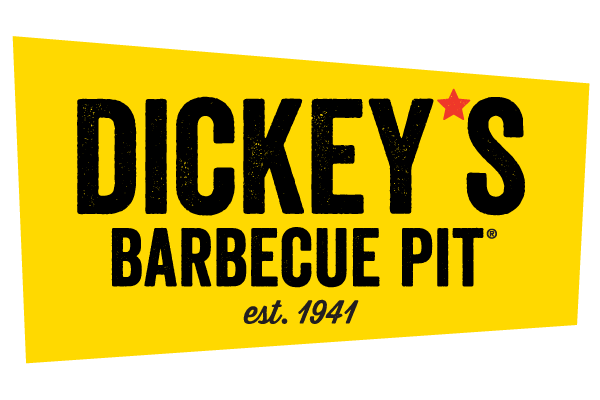 Why Joining the Dickey's Family is an Ideal Low-Cost Investment Opportunity
Starting a business is an investment. No matter what type of company you want to launch, you'll have to commit both money and time. So, the golden question is: how much? No one can put an exact number on the amount of time and money that go into starting a business. However, you can do extensive research while you explore your next career opportunity. You can start a company from the ground up and handle the costs as you go, or you can join a franchise and have a specific budget in mind before you get started.
What are the various costs of running a business?
Whether you join a franchise or you start your own company, you can expect to pay a variety of fixed overhead costs and fluctuating monthly costs. When you franchise a concept, you have permission to use an established brand's assets. Therefore, some of the costs you would pay for a startup are paid in the form of recurrent fees to the franchisor.
Franchisees typically pay for materials and supplies, as well as a monthly or quarterly royalty fee and marketing/advertising fees. By joining a proven system, you can leverage the brand's pre-existing relationships with suppliers to receive affordable, high-quality goods, equipment and more. Additionally, you receive an entire marketing plan that's been refined through in-depth research and tested by time. At Dickey's Barbecue Pit, Owner/Operators pay 6% of net sales in royalty fees and 3% of net sales for their marketing fund monthly.
While startups don't require the same fees as franchises, you still have the same expenses. And you'll have to take the time to conduct your own research, set up suppliers, determine a marketing budget and strategy, find real estate, monitor construction and more.
How much is a Dickey's BBQ franchise?
To start a franchise, you have to meet certain financial qualifications. In the restaurant industry, franchising other quick-service brands can cost around $2 million, and for a full-service restaurant, it can be $3 million or more. Dickey's has worked to make ownership more feasible for new and existing Owner/Operators, including adjusting its barrier to entry in order to adapt new models and better reflect current construction costs.
Currently, the world's largest barbecue concept requires a one-time $20,000 initial franchise cost, and qualified Dickey's owners are required to have a minimum net worth of $300,000 and a minimum liquid capital of $100,000. In total, the franchise investment for owning a Dickey's restaurant can start as little as under $100,000 for a full, new construction build-out.
Why is there a wide range to the cost of owning a Dickey's?
To stay nimble against ever-changing economic climates, Dickey's offers several models of its concept. Franchisees can choose to open a traditional brick-and-mortar restaurant, or they can look into more fast-tracked and cost-efficient opportunities, like a virtual kitchen, which boasts a total investment of under $100,000. The BBQ brand also offers other flexible franchise plans that can work in nontraditional spaces such as convenience stores, theme parks and malls or models that are utilized only for delivery- or carryout-only.
Because there are so many variables involved in each restaurant franchise cost, your total investment can vary widely. If you choose a virtual kitchen versus buying a restaurant, it impacts your overhead. Also, buying an existing building will differ, expense-wise, from new construction.
"Our franchising costs are well on the low end compared to other brands in our industry," said Laura Rea Dickey, CEO of Dickey's Restaurants, Inc. "We want to ensure that Dickey's is an approachable, yet profitable option for our prospective Owner/Operators as we continue to bring Legit. Texas. Barbecue. to more markets across the globe. "
To learn more about the cost and fees of franchising a Dickey's, visit franchise.dickeys.com/us-franchise-opportunity/costs-fees.