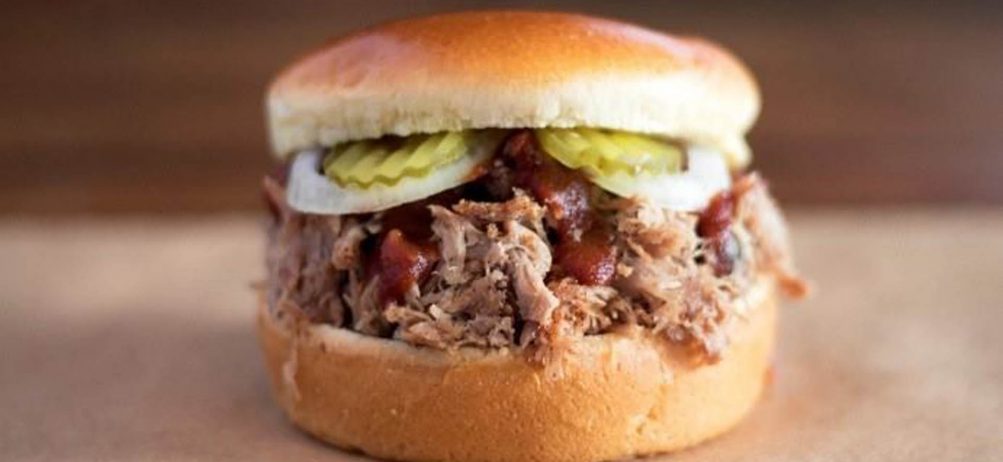 Barbecue, Boots & Badges Launches 'Invest in a Vest' To Protect Police Officers in the Line of Duty
Dickey's charitable foundation has partnered with Angel Armor to provide life-saving ballistic body armor
(Dallas, TX) According to the Bureau of Justice Assistance, the fatality risk for law enforcement officers in America is nearly four times greater than that of the average American worker. Barbecue, Boots & Badges, the charitable foundation founded by Dickey's Barbecue Pit, aims to reduce that risk for police officers by providing life-saving bullet proof vests.
Barbecue, Boots & Badges' newest initiative is called "Invest in a Vest". The foundation has partnered with Angel Armor to provide life-saving ballistic body armor for police officers. A donation of $500 buys a set of ballistic plates which protect the wearer from sniper rounds and high-powered ammunition. The foundation will donate ballistic plates to Dallas Police Department's entire gang unit to launch the 'Invest in a Vest' program on Tuesday, February 28. Ballistic vests have saved the lives of at least 3,000 law enforcement officers and increased survival rates from gunshots to the torso by 14 percent. "The risk of dying from a gunshot wound to the torso is 3.4 times higher for law enforcement officers who do not wear armor vests," cites Nathan James, Analyst in Crime Policy for the Congressional Research Service.
To support 'Invest in a Vest' through Barbecue, Boots & Badges, click here.
"Barbecue, Boots & Badges aims to serve those who protect us," says Commissioner Maurine Dickey, the founder and spokesperson of Dickey's foundation. "Our first responders put their lives on the line for us every day, and we hope to provide this state of the art equipment to make their jobs safer."
Dickey's Barbecue Restaurants, Inc. also has launched a donation matching program for in-store fundraisers. To learn more about the matching program, click here.
About Barbecue, Boots & Badges
Enthusiastically led by Maurine Dickey, Barbecue, Boots & Badges supports local law enforcement, firefighters and their families. The foundation is national, yet the support is intensely local — benefiting first responders who put their lives on the line every day, serving the public. The foundation exists to serve those who protect us.
About Dickey's Barbecue Restaurants, Inc.
Dickey's Barbecue Restaurants, Inc., the nation's largest barbecue chain was founded in 1941 by Travis Dickey with the goal of authentic, slow-smoked barbecue. All meats are still slow smoked on-site in each restaurant which is why at Dickey's, "We Speak Barbecue." The Dallas-based family-run barbecue franchise offers a quality selection of signature meats, savory sides, tangy barbecue sauce and free kids' meals every Sunday. The brand has expanded to nearly 600 locations in 44 states. In 2016, Dickey's won first place on Fast Casual's "Top 100 Movers and Shakers" and ranked in the top ten of Franchise Times' "Fast and Serious." Dickey's Barbecue Pit was recognized for the third year by Nation's Restaurant News as a "Top 10 Growth Chain" and by Technomic as the "Fastest-growing restaurant chain in the country." For more information, visit www.dickeys.com or for barbecue franchise opportunities call 866.340.6188.
###