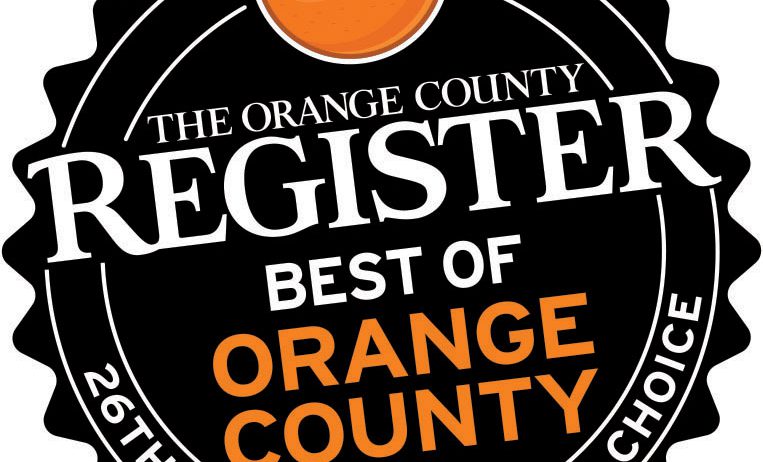 Best of Orange County 2019: Best barbecue
Started as a single stand in Dallas, Texas, Dickey's has grown into the nation's foremost barbecue chain, but remains true to its family roots.
How so? For one thing, the family name is right out front and when you call the corporate line after hours, it's Roland Dickey's voice you hear on the message line.
"Dickey's has and always will be a family-owned operation, because barbecue is in our DNA," says Laura Rea Dickey, a third-generation member of the family business. "We're proud to say our family has grown substantially over the years and that through our expansion we've maintained the same quality and community values that gave us our start in 1941."
Self-described as a "fast casual chain," Dickey's more than 500 locations can be found in 40 states and serves up beef brisket, pulled pork, St. Louis-style ribs, sausage links, smoked turkey and more. Sides include slaw, jalapeño beans, mac and cheese and, horrors, Caesar salad.
A company saying is "it's not legit without the pit," and Dickey's certified masters hickory smoke its meats on-site in open kitchens everyday up to 14 hours and makes its own proprietary rubs and sauces.
All of which, Laura Rea Dickey says, "gives guests a taste of legit Texas barbecue."