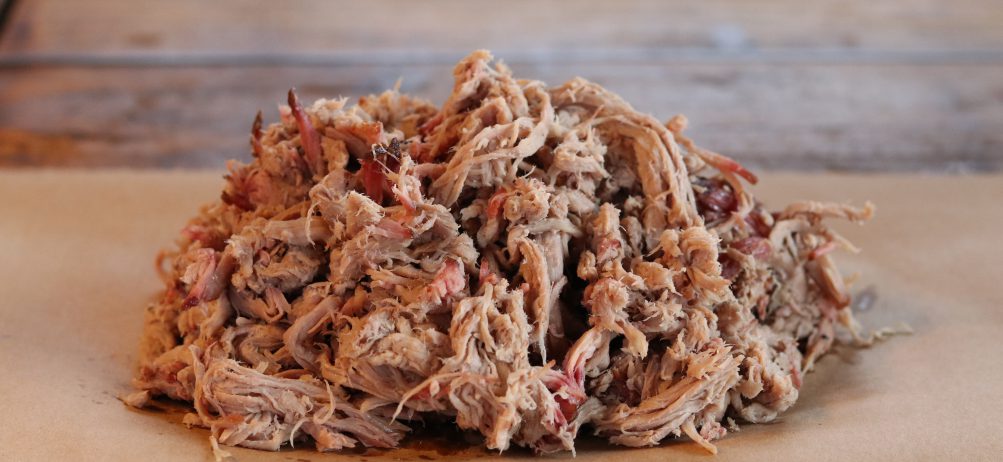 College Sweethearts Open Second Dickey's Barbecue Pit in Shreveport
(Shreveport, LA) Catherine and Matthew Long met at Louisiana Tech University and moved to Dallas shortly after college. They fell in love with Dickey's Barbecue, but were transferred to the Shreveport Bossier area in 2008. On Thursday, August 28 at 11 a.m., the couple will open their second Dickey's Barbecue Pit location in Shreveport with a three-day grand opening celebration. The first 50 dine-in guests receive gift cards worth up to $50.
"I'm a Dallas native and I've always loved Dickey's Barbecue, so it was the perfect choice when we were looking for the right franchise," said multi-unit franchise owner, Catherine Long. "Our first restaurant has done really well here because it's a great product with a family-friendly atmosphere."
Friday, guests can stop by for Dickey's Barbecue merchandise for all day giveaways. On Saturday from noon to 2 p.m., radio station Kiss Country 93.7 will be on-site when one lucky winner will be chosen for a $500 gift card and three winners will receive free barbecue for an entire year. Also, guests can feed their barbecue cravings with $2 pulled pork barbecue sandwiches.
Catherine serves as the owner/operator to their two restaurants. The new Dickey's Barbecue Pit in Shreveport is located at 4955 North Market Street and the phone number is 318-222-2645. The Long's Bossier City location is at 2620 Beene Boulevard. The Long's plan to open more locations in the Shreveport Bossier area in the coming years. The couple resides in Bossier City with their two children.