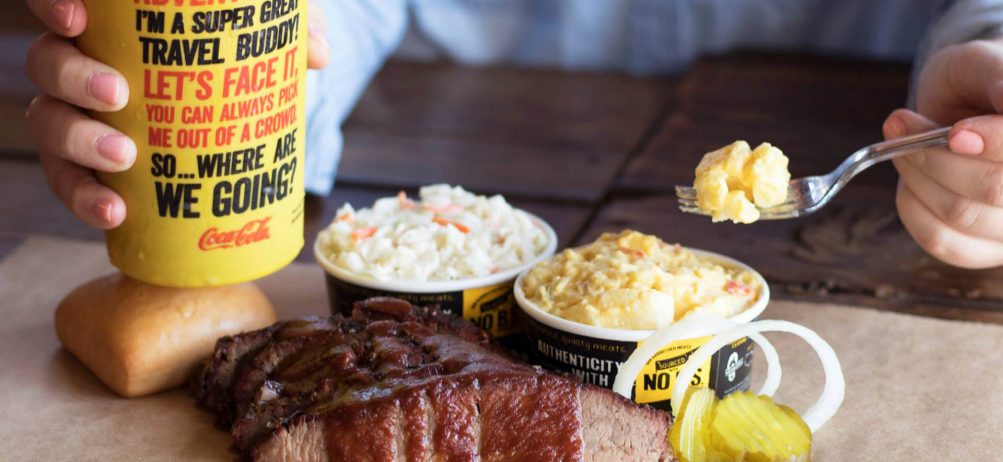 Dickey's Barbecue Named Fastest Growing Fast Casual
(DALLAS, TX) Dickey's Barbecue is no stranger to growth. The Texas-based fast casual restaurant was recently named the Fastest Growing Restaurant Chain by Technomic's Top 500 Annual Report. Dickey's outpaced many larger fast casual restaurant chains to seize the title.
"Our brand is on fire across the nation," Roland Dickey, Jrour explosive growth over the last two years shows we are on the right track as a brand and there is no stopping our growth potential."
The Technomic report highlighted the signs of recovery in the U.S. restaurant industry and showed that the top ten fastest-growing chains' sales accounted for $10.3 billion, a 22 percent increase over 2011. In 2012, Dickey's Barbecue added almost 100 new locations, many multi-unit deals and opened in new markets. Dickey's sealed $1.67 million in new deals this year with several multi-unit agreements including Minnesota, Washington, Montana, Arkansas and Texas.
"The number of multi-unit deals we've signed this year really put us on pace for big growth," said Dickey. "People recognize Dickey's as an energized brand with a strong presence in the industry – I'm excited to show the industry what we have to offer in the coming months."