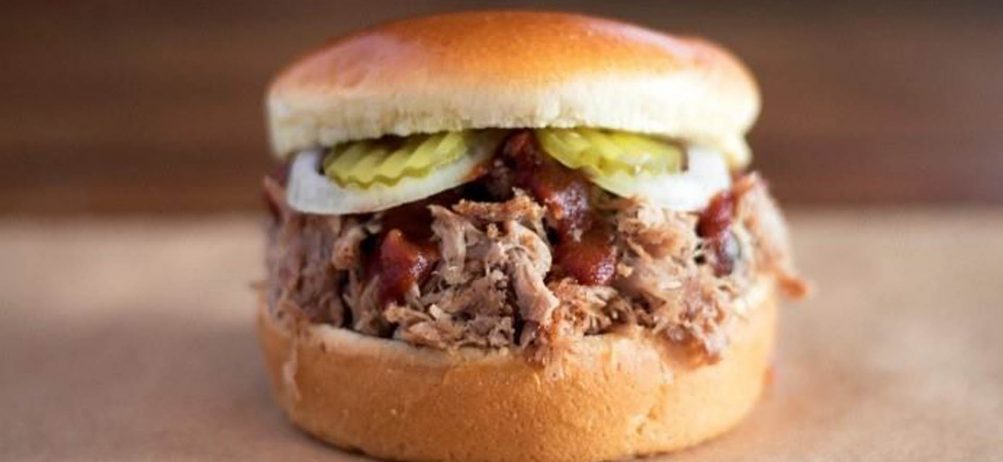 Dickey's Barbecue Now Smoking Low and Slow in Clarksburg
(Clarksburg, WV) Once Randy Miller tasted Dickey's Barbecue and toured a few stores, he was hooked on the concept. On Thursday, April 24 at 11:00 a.m., Miller will open the newest Dickey's Barbecue Pit in West Virginia in the Clarksburg community. The first 50 customers will receive a gift card for up to $50.
Friday, radio station 97.9 WKKW will be onsite from 11:00 a.m. to 1:00 p.m. and this location will be serving $2 pulled pork barbecue sandwiches. One lucky winner will win a $500 gift card. Saturday, the party continues with Dickey's Barbecue Pit merchandise giveaways.
"We felt the area was in need of a good BBQ restaurant," said Miller. "We really feel that the folks in this area are going to love Dickey's Barbecue and we'll do our best to take care of them, providing great BBQ and great service!"
The new Dickey's Barbecue Pit in Clarksburg is located at 538 Emily Drive and the phone number is 304-841-0247. This location is open daily from 11 a.m. to 9 p.m. Dickey's Barbecue serves up beef brisket, pulled pork, barbecue honey ham, polish sausage, spicy cheddar sausage, turkey and chicken, with an extensive array of home-style sides from jalapeno beans to macaroni and cheese. Don't forget kids eat free on Sunday and free ice cream is offered every day.