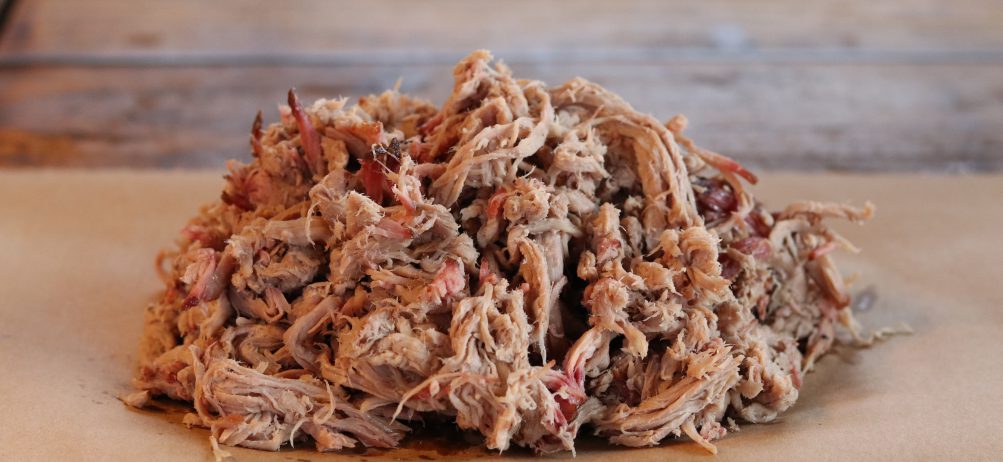 Dickey's Barbecue Pit in Logan Giving Away Free Barbecue for a Year
(Logan, UT) On Thursday, April 10 at 11:00a.m., the new Dickey's Barbecue Pit in Logan will kick off a three-day grand opening celebration. The first 50 guests in Logan will receive a gift card for up to $50.
"Opening the new Dickey's barbecue Pit in Logan is going to be so exciting," said Local franchise owner Michael Argyle. "We have the best slow smoked barbecue in the state."
Friday, Dickey's Barbecue will be offering all day merchandise giveaways. Saturday, radio station KIX 96 will be onsite from 1:00p.m. to 3:00p.m and this location will be serving $2 Pulled Pork Big Barbecue sandwiches. Also, one lucky winner will be chosen for a $500 gift card and three guests will win free barbecue for an entire year.
The new Dickey's Barbecue Pit in Logan is located at 1400 North Main Street and the store phone number is 435.753.7681.
.