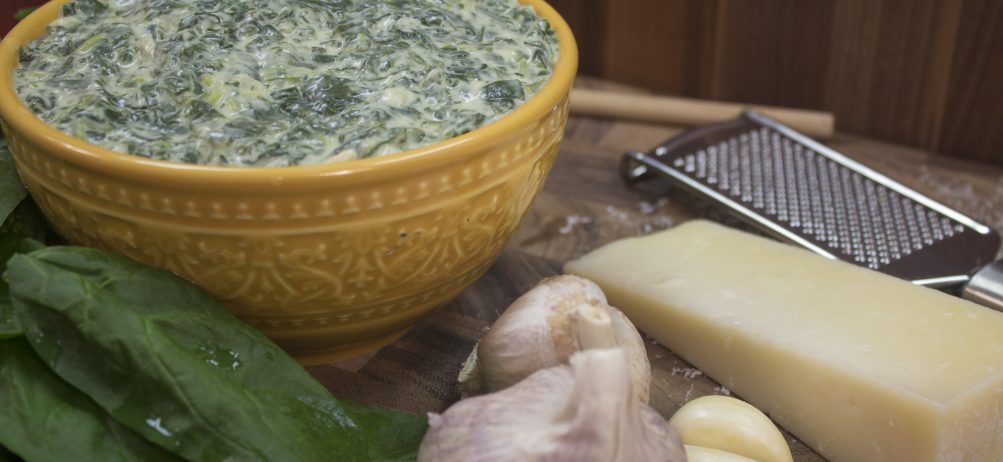 Dickey's Barbecue Restaurants, Inc. Introduces New Menu Items Here to Stay
'
Dickey's Barbecue Pit introduces new asiago cheese cream spinach side and dessert specialties
(Dallas, TX) Dickey's Barbecue Pit is pleased to announce new nationwide menu rollouts including Asiago Creamed Spinach, the all-new Blondie Brownie and Chocolate Chunk Cookie and a new take on a Dickey's classic, Southern Pecan Pie.
 The newest home-style side, created to complement Dickey's signature slow-smoked Texas-style barbecue, is a delicious creamy blend of asiago cheese and spinach. After months of Dickey's in-house R&D Team perfecting the recipe and in-store testing, the side is now available at Dickey's locations across the country.
 The Dickey's signature dessert menu now includes sweet new additions such as the Blondie Brownie, a blend of roasted pecans and semi-sweet chocolate chips in a buttery cookie base. The all-new Chocolate Chunk Cookie is sure to satisfy the cravings of any cookie or chocolate connoisseur. After seeking guest feedback and numerous product tests, Dickey's is pleased to offer an irresistible new pecan pie that combines a crisp and buttery pastry with a deliciously rich, sweet, dense and chewy filling and loaded with toasted pecans. "Our guests didn't want a huge slice of pie, they wanted a smaller dessert to satisfy their sweet craving that's very high quality but at a lower price point, so this is exactly what we created," says Tamala Fowler, Vice President of Purchasing and R&D.
"It's important to take feedback from our guests and Owner / Operators and make menu additions and tweaks as needed, so we are pleased to roll out delicious new quality menu items that pair perfectly with our authentic Texas-style barbecue," says Roland Dickey, Jr., CEO of Dickey's Barbecue Restaurants, Inc.
To find the Dickey's Barbecue Pit nearest you, click here. Find Dickey's on Twitter, Facebook and Instagram.  
To find out more about franchising with Dickey's Barbecue Restaurants, Inc., visit www.dickeys.com/franchise or call 866-340-6188.
About Dickey's Barbecue Restaurants, Inc.
Dickey's Barbecue Restaurants, Inc., the nation's largest barbecue chain was founded in 1941 by Travis Dickey with the goal of authentic slow smoked barbecue. Today, all meats are still slow smoked on-site in each restaurant living up to the company tagline, "We Speak Barbecue." The Dallas-based family-run barbecue franchise offers a quality selection of signature meats, home style sides, tangy barbecue sauce and free kids' meals every Sunday. The fast-casual concept has expanded to over 500 locations in 43 states. This year Dickey's Barbecue was recognized for the third year by Nation's Restaurant News as a "Top 10 Growth Chain" and by Technomic as the "Fastest-growing restaurant chain in the country." For more information, visit www.dickeys.com or for barbecue franchise opportunities call 866.340.6188.