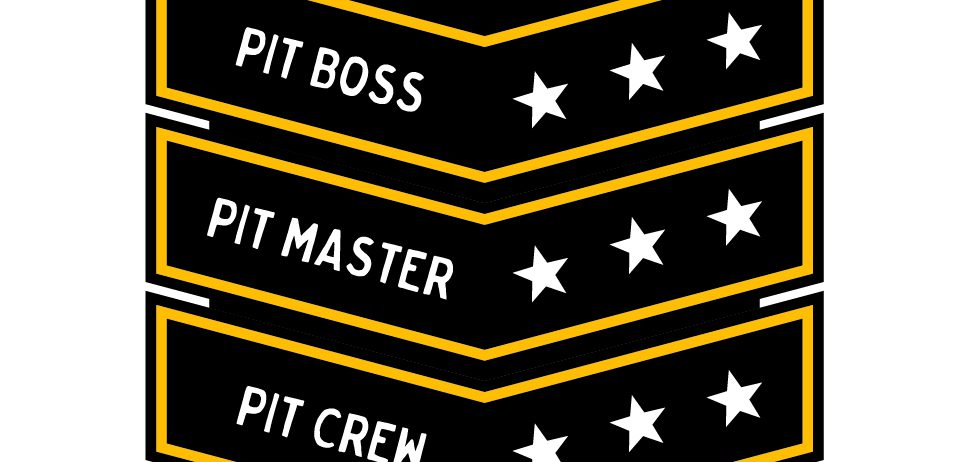 Dickey's Barbecue Restaurants, Inc. Rolls Out New Store Training Program
'
Store team members have new succession plan from Pit Crew to Pit Boss
(Dallas, TX) Dickey's Barbecue Restaurants, Inc. has completely redesigned its in-store training program to incorporate a larger focus on Dickey's core values and meet the needs of millennial learners and beyond. The new in-store job titles are Pit Boss, Pit Master and Pit Crew, and reflect the levels of leadership and a clear path to management for workers at all levels.
The new program has tossed the conventional restaurant training method that relies on textbooks and forms, and has implemented tools which reach learners by using proven curriculum design methods such as short videos, facts without fluff, faster and simpler training modules and an aesthetically pleasing design. "Dickey's new way of training drives our core values of energy, speed and barbecue," says Steve Hawter, Senior Vice President of Training. "Using these new tools developed by our home office training team, we can focus our passion on the art of great barbecue and instill it in our pit crews nationwide. I believe this new way of training will elevate our brand by challenging each of us to be the very best in our industry."
Dickey's now uses the GREAT acronym to instill and enforce Dickey's standard operating procedures and hiring practices. The acronym stands for:
·         Guest focused
·         Results oriented
·         Enthusiastic
·         Accountable
·         Team spirited
"Dickey's is always looking for new ways to be the best in the business," says Roland Dickey, Jr., CEO of Dickey's Barbecue Restaurants, Inc. "Our new training system focuses not just on standards, but on people. We want to attract the best people to work at Dickey's, allowing them to advance in their careers with us through meeting specific objectives and expectations that are communicated system-wide."
To learn more about franchising with Dickeys, visit www.dickeys.com/franchise or call 866-340-6188. To find the Dickey's Barbecue Pit nearest you, click here. Find Dickey's on Twitter, Facebook and Instagram.  
About Dickey's Barbecue Restaurants, Inc.
Dickey's Barbecue Restaurants, Inc., the nation's largest barbecue chain was founded in 1941 by Travis Dickey with the goal of authentic slow smoked barbecue. Today, all meats are still slow smoked on-site in each restaurant living up to the company tagline, "We Speak Barbecue." The Dallas-based family-run barbecue franchise offers a quality selection of signature meats, home style sides, tangy barbecue sauce and free kids' meals every Sunday. The fast-casual concept has expanded to over 530 locations in 43 states. Dickey's was recognized for the third year by Nation's Restaurant News as a "Top 10 Growth Chain" and by Technomic as the "Fastest-growing restaurant chain in the country." For more information, visit www.dickeys.com or for barbecue franchise opportunities call 866.340.6188.