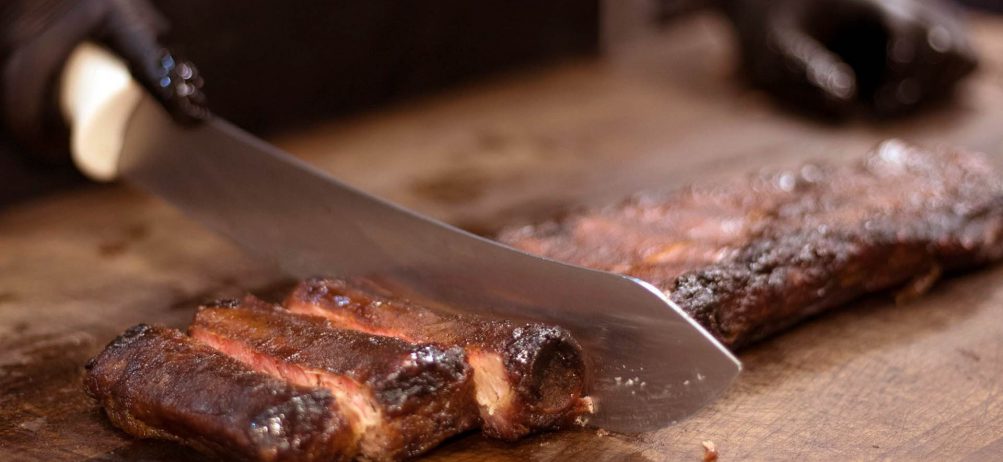 Dickey's Barbecue Restaurants, Inc. Signs on Indevia as Accounting Services Provider
Indevia serves as preferred vendor for multiple national chains
(Dallas, TX) Dickey's Barbecue Restaurants, Inc. has partnered with Indevia as the preferred accounting service vendor for Owner/Operators by providing cost-effective accounting services to franchisees across the U.S.
Partnering with Indevia will not only help ensure all store accounting is handled in a timely, accurate and precise manner, but will allow Owner/Operators more time to focus on daily store operations and marketing. Indevia has a proven track record of successfully serving restaurant franchisees and is a preferred vendor for several national chains. Once access is provided to each store's electronic data, reports are quickly and easily generated to keep track of store financials.
"Our partnership with Indevia will greatly help our Owner/Operators by allowing them to keep track of store financials in a simplified, timely manner and we chose this program based on the solution that best fit our franchisees' needs at the best possible price," says Roland Dickey, Jr., CEO of Dickey's Barbecue Restaurants, Inc.
"Indevia looks forward to serving Dickey's Barbecue Pit Owner/Operators. We will be providing them with vital and accurate accounting information so that they can achieve the best possible financial results," says Anjali Purkayastha, Marketing Manager of Indevia.
To find the Dickey's Barbecue Pit nearest you, click here. Find Dickey's on Twitter, Facebook and Instagram.
About Dickey's Barbecue Restaurants, Inc.
Dickey's Barbecue Restaurants, Inc., the nation's largest barbecue chain was founded in 1941 by Travis Dickey with the goal of authentic slow smoked barbecue. Today, all meats are still slow smoked on-site in each restaurant living up to the company tagline, "We Speak Barbecue." The Dallas-based family-run barbecue franchise offers a quality selection of signature meats, home style sides, tangy barbecue sauce and free kids' meals every Sunday. The fast-casual concept has expanded to over 520 locations in 43 states. Dickey's was recognized for the third year by Nation's Restaurant News as a "Top 10 Growth Chain" and by Technomic as the "Fastest-growing restaurant chain in the country." For more information, visit www.dickeys.com or for barbecue franchise opportunities call 866.340.6188.