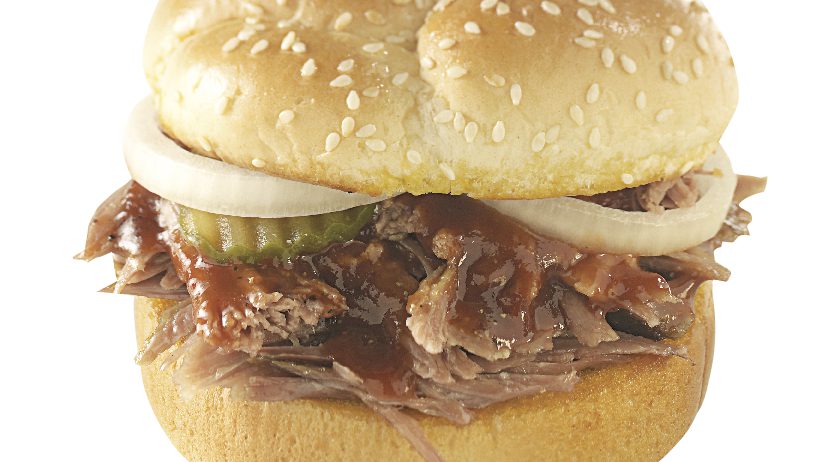 Dickey's in Ventura Fires up Barbecue Summer Bash
'
(Ventura, CA) There's nothing better than great tasting barbecue and southern sweet tea on a warm summer day. That's why Dickey's Barbecue Pit in Ventura is serving $1 Pulled Pork Big Barbecue sandwiches on Friday, June 21 from 11 a.m. to 1 p.m.  giving customers a chance to win free BBQ for a year.
"At Dickey's, we get it right every time," said local owner, Steve Spittle. "With our authentic pit smoked barbecue and home style sides that just melt in your mouth, we offer the community a little bit of Texas in Ventura."
Spittle was born and raised in Ventura County. He spent almost 15 years in Nashville as a professional musician. Spittle also worked as a Business Development Manager for a manufacturer in the commercial audio industry. Spittle moved back to his home town about two years ago.
California Country will be onsite at Dickey's Barbecue for Friday's event as they serve mouthwatering barbecue and give customers a chance to win free barbecue for a year; three winners will be announced.
This new location is at 6100 Telegraph Road, Suite F, near Starbucks and across the street from Buena High School. The store phone number is 805-212-4240. To get up to date information on this smokin' hot location, visit Dickey's Barbecue Pit- Ventura on Facebook.