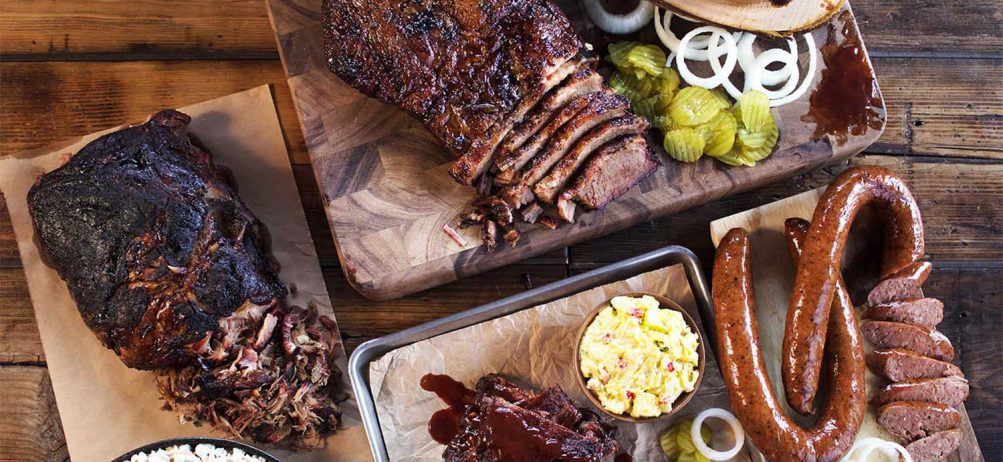 Dickey's is Throwing a Barbecue Bash in Frederick
(Frederick, MD) Dickey's Barbecue Pit owners Matt and Carla Chorley are excited to throw a grand opening celebration this Thursday, July 11 from 11 a.m. to 1 p.m. All customers can get a mouthwatering Pulled Pork Big Barbecue sandwich for only one dollar!
"We've become a local favorite," said owner Matt Chorley, who runs this location with his wife Carla. "Customers know that we have a passion for serving authentic pit-smoked barbecue that just melts in your mouth."
Matt is originally from Washington State, but has lived in Maryland for the past 16 years. Prior to owning a Dickey's, he was Senior Director of Operations at a local biotechnology company. Carla is originally from Ohio and now is employed as a Project Manager at SAIC, Frederick. Matthew and Carla have both been living in the Frederick area for the past 18 years and have been a large part of the business community.
On Thursday, join 99.9 WFRE and Dickey's as they giveaway free barbecue for a year to three lucky customers. Don't miss out on the celebration located at 1700 Kingfisher Drive and the store phone is 240-621-5918. Check out the Facebook page for this location and stay on top of all the smokin' hot happenings.