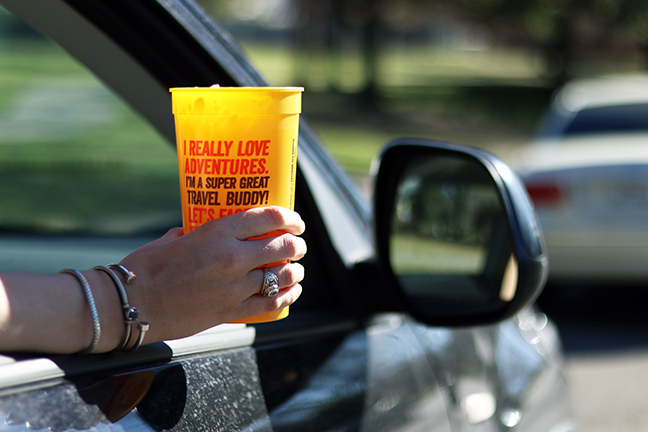 Family Opens Second Dickey's Barbecue Pit In South Plains
(Andrews, TX) On Thursday, May 29 at 11:00 a.m. the newest Dickey's Barbecue Pit in South Plains will open with a three-day grand opening celebration. The first 50 dine-in customers will receive a gift card for up to $50 to Dickey's Barbecue Pit.
Saturday, radio station Kicks-99.1 will be on-site from noon to 2:00 p.m. and this location will be serving $2 pulled pork barbecue sandwiches. Also, one lucky winner will be chosen for a $500 gift card and three winners will receive free barbecue for an entire year. Saturday, the new Dickey's Barbecue Pit in Andrews will be offering all day merchandise giveaways.
"Our Seminole location has attracted people from Andrews and all throughout South Plains, so we knew Andrews was the perfect spot for our second location," said second time franchise owner Ross Johnson. "We are thrilled to be bring Dickey's Barbecue Pit to our neighboring community."
Johnson opened his first location in Seminole with is sister-in-law in 2011. They run their store like a true family business with the entire family frequently at the store. Dickey's Barbecue Pit in Andrews is located at 1317 N. Main Street and the telephone number is 432.524.2211. Check out all the details on this new location on Facebook.