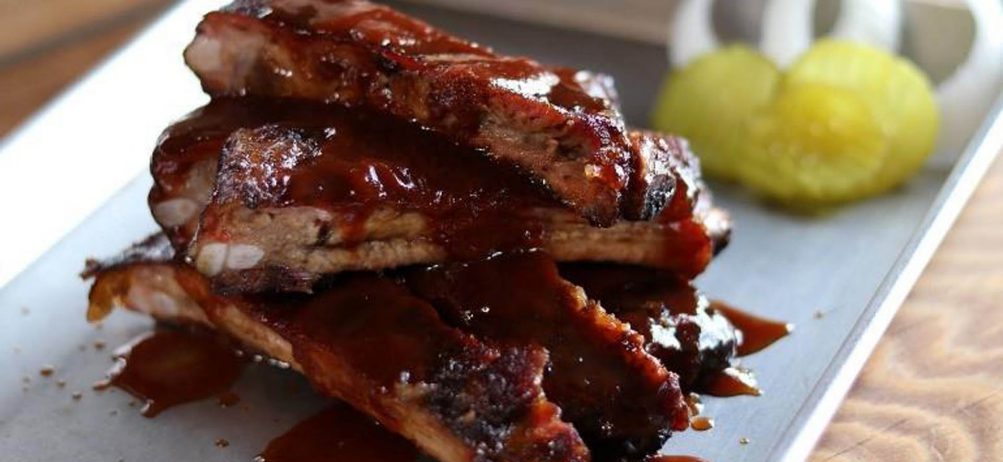 From Boots to Barbecue: Man Opens Dickey's Barbecue Pit in Las Vegas
(Las Vegas, NV) John Schouten spent 7 years working for Ariat Boots where he moved up the ranks from merchandiser to a territory sales representative. Looking for a change, Schouten decided to pursue his dream of owning his own restaurant. On Thursday, October 2 at 11 a.m., Schouten will open a new Dickey's Barbecue Pit in Las Vegas. To celebrate, Schouten is throwing a three day grand opening kicking off with the first 50 guests receiving gift cards worth up to $50.
"I fell in love with the Dickey's Barbecue concept and I can't wait to meet our guests and serve them great barbecue," said first time franchise owner, John Schouten. "I'm also looking forward to moving to Las Vegas where I have my parents and older brother nearby."
On Friday the new Dickey's Barbecue Pit will offer all day merchandise giveaways. On Saturday from 11 a.m. to 1 p.m., special guest and Dickey's Barbecue chairman, Mr. Dickey joins the party to hand out 100 autographed copies of his cookbook. Radio station 97.1 The Point is also on-site with the new location serving $2 pulled pork barbecue sandwiches. One lucky winner will be chosen for a $500 gift card and three winners will receive free barbecue for an entire year.
The new Dickey's Barbecue Pit in Las Vegas is located at 6584 North Decatur Boulevard and the phone number is 702.655.0027. Having barbecue cravings? Keep up with this location on Facebook.