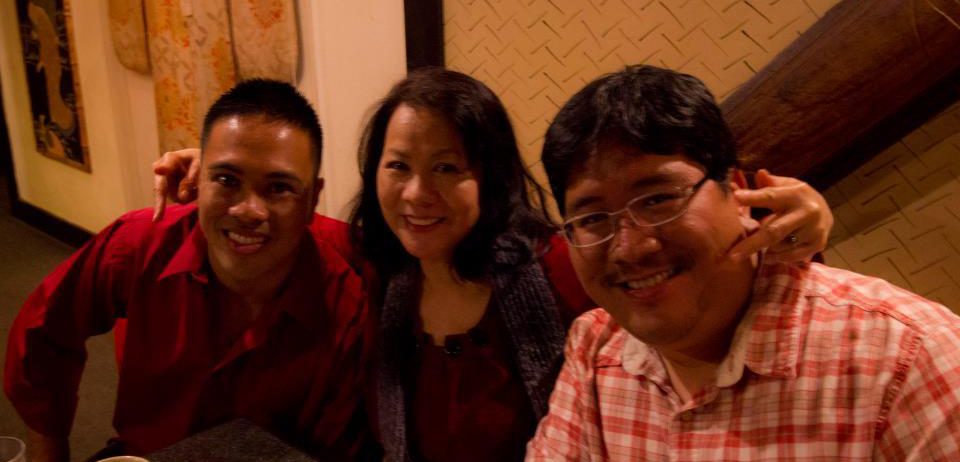 Hawaii says Aloha to Texas-Style Barbecue
'
Dickey's Barbecue Pit will open new location on Oahu
(Oahu, HI) Dickey's Barbecue Pit has executeda franchise agreement for a new location on Oahu. This is the second agreementfor Dickey's in Hawaii, but the first for Oahu.
Dickey'sBarbecue Pit is a 75-year-old, family owned and operated business withlocations in 44 states. "At Dickey's, we take the family to family to familyapproach," says Dickey's CEO Laura Rea Dickey. "The Dickey family partners withother entrepreneurial families to serve barbecue to families across the nation.We appreciate our hard working Owner/Operators and their families who make thatpossible every day."
A native ofHawaii, Danny Mabalot, Jr. has partnered with Dickey's to open the new Oahulocation within the next year. Mabalot got his start in the franchise businesswith four Subway locations owned by his family, which were opened by hisfather. Ten years ago he took over the business and is now expanding the familyportfolio with Dickey's. "We hope to continue the family business with Dickey'sand pass it down to the next generation just like my father did for my brotherand me," Mabalot says. "When I researched other franchise concepts, Dickey'sstuck out as better and different. I look forward to serving delicious barbecueto my community in Oahu."
At Dickey's,all meats are smokedonsite daily for 12-14 hours using real hickory wood combined with passion forthe art of barbecue.
To learnmore about franchising opportunities, call 866-340-6188 or visit www.dickeys.com/franchise.
FindDickey's Barbecue Pit restaurant on Facebook, Instagram and Twitter.
AboutDickey's Barbecue Restaurants, Inc.
Dickey's Barbecue Restaurants, Inc., the nation's largest barbecue chainwas founded in 1941 by Travis Dickey. Today, all meats are still slowsmoked on-site in each restaurant. The Dallas-based family-run barbecue franchise offers eightsignature meats, seven savory sides, tangy barbecue sauce and free kids' mealsevery Sunday. The fast-casual concept has expanded to nearly 600 locations in44 states. In 2016, Dickey's won first place on Fast Casual's "Top100 Movers and Shakers" list. Dickey's Barbecue Pit has also beenrecognized by Entrepreneur Magazine, Franchise Times, and Nation's RestaurantNews. For more information on Dickey's awards, visit www.dickeys.com
###
'