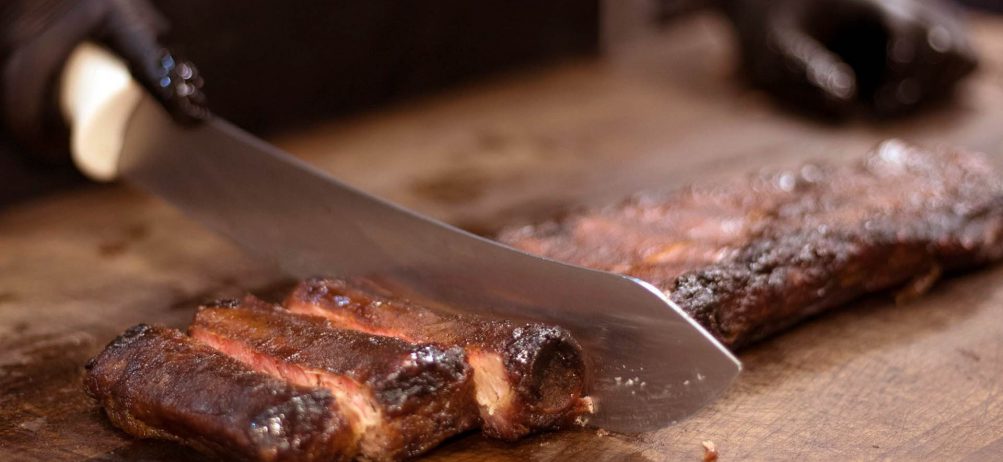 Lee's Summit Welcomes New Dickey's Barbecue Pit
On Friday, customers will enjoy a day of giveaways and the party continues with $2 Pulled Pork Big Barbecue sandwiches from 11 a.m. to 1 p.m. and a guest appearance by KCFX, 101 the Fox, Classic Rock. There will also be a drawing for a $500 gift card good at Dickey's Barbecue Pit. "The food at Dickey's Barbecue Pit is amazing and who wouldn't want to smoke brisket and ribs for a living?" said local franchise owner Ryan Wenrich. "Lee's Summit is a vibrant, growing community and we are excited to be the go-to place for great barbecue." The new location is at 1736 NW Chipman Road in Summit Wood's Crossing. The store phone number is 816.554.7427. For all of the details of the 3-day opening celebration visit the local Facebook page.
(Lee's Summit, MO) On Thursday, August 29 at 11 a.m. the new Dickey's in Lee's Summit will open its doors and the first 50 dine-in customers who purchase an item on that day will receive a Dickey's gift card fully loaded with up to $50.