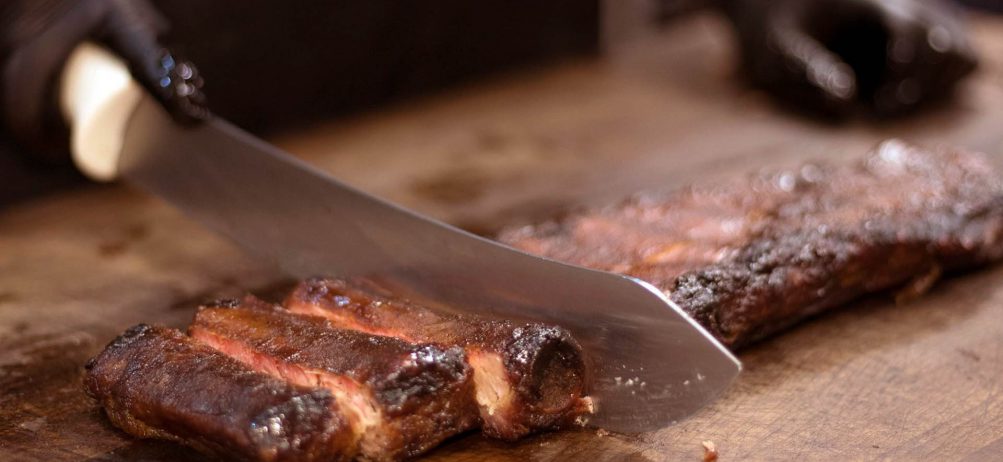 Lexington Gets Slow Smoked Texas Barbecue with New Dickey's Barbecue Pit
(Lexington, KY) On Thursday, July 10 at 11 a.m., Lexington will get a new barbecue option when Dickey's Barbecue Pit opens. To celebrate, the newest location is hosting a three-day grand opening celebration. The first 50 guests will receive gift cards worth up to $50.
"Dickey's Barbecue Pit has great tasting, quality, on-the-go meal options for busy families at a reasonable price," said first time owner, Magdy Rizk. "Lexington is the perfect location for fast-casual barbecue because we have the families and local businesses."
On Friday, customers can stop by the new Dickey's Barbecue Pit in Lexington for $2 pulled pork barbecue sandwiches. Radio station 94.9 The Bull will be on-site from 11 a.m. to 1 p.m. and one lucky winner will be chosen for a $500 gift card and three winners will receive free barbecue for an entire year. Saturday, Dickey's Barbecue will offer all day merchandise giveaways.
Prior to opening a Dickey's Barbecue Pit, Rizk worked in the telecom industry. Dickey's Barbecue Pit in Lexington is located in Eastland Shopping Center at 1315 Winchester Road, Suite 325 and the store phone number is 859.303.7445. Check out all the details on this new location on Facebook.