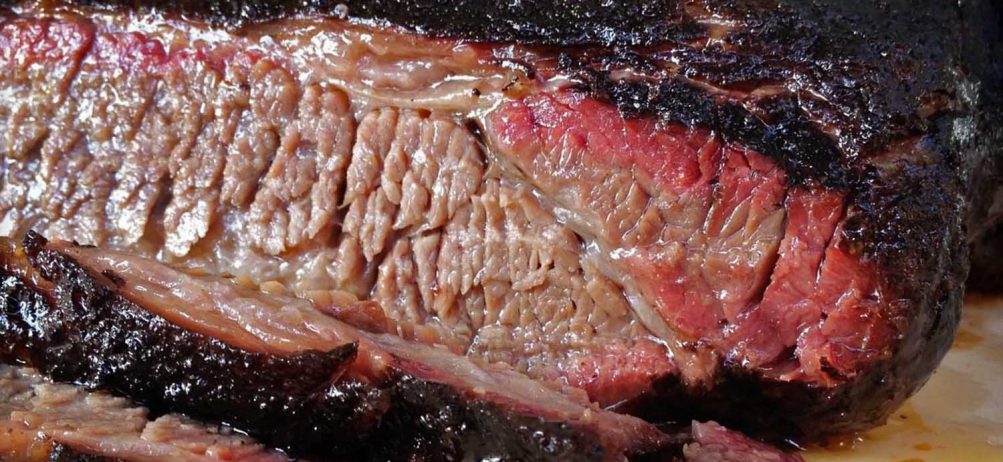 Local Entrepreneurs Expand the Dickey's Brand in La Marque, TX
(La Marque, TX) Dickey's Barbecue Pit continues expansion in the state of Texas with new franchisees Dave and Lesa Covert. The Coverts will be opening their first Dickey's Barbecue Pit location in La Marque, TX in late 2018.
"At Dickey's Barbecue Pit, our owners are truly a part of the Dickey family and we treat them as such with all of the support they could imagine for their restaurant venture," says Laura Rea Dickey, CEO of Dickey's Barbecue Restaurants, Inc. "We are thrilled to have Dave and Lesa join our family and help us grow the Dickey's name in our home state of Texas."
The Coverts have been residents of Galveston County for over 20 years and look forward to opening their first restaurant in the place they call home. Dave has a background in software development and Lesa is a paramedic, but the pair decided it was time to open their own business together to leave a legacy for themselves.
"After deciding to break into the restaurant industry, we did extensive research on which concept would work best for the two of us," says Dave. "Dickey's was the perfect fit because we love the food, the culture and the support from being backed by a 76-year-old brand."
Find your nearest Dickey's location here.
About Dickey's Barbecue Restaurants, Inc.
Dickey's Barbecue Restaurants, Inc., the nation's largest barbecue chain was founded in 1941 by Travis Dickey. Today, all meats are still slow smoked on-site in each restaurant. The Dallas-based family-run barbecue franchise offers several slow-smoked meats and home style sides with 'No B.S. (Bad Stuff)' included. The fast-casual concept has expanded to more than 550 locations in 45 states. In 2016, Dickey's won first place on Fast Casual's "Top 100 Movers and Shakers" list and in 2017 again won a top 10 on the list. Dickey's Barbecue Pit has also been recognized by Entrepreneur Magazine, Franchise Times, and Nation's Restaurant News. For more information, visit www.dickeys.com.
###