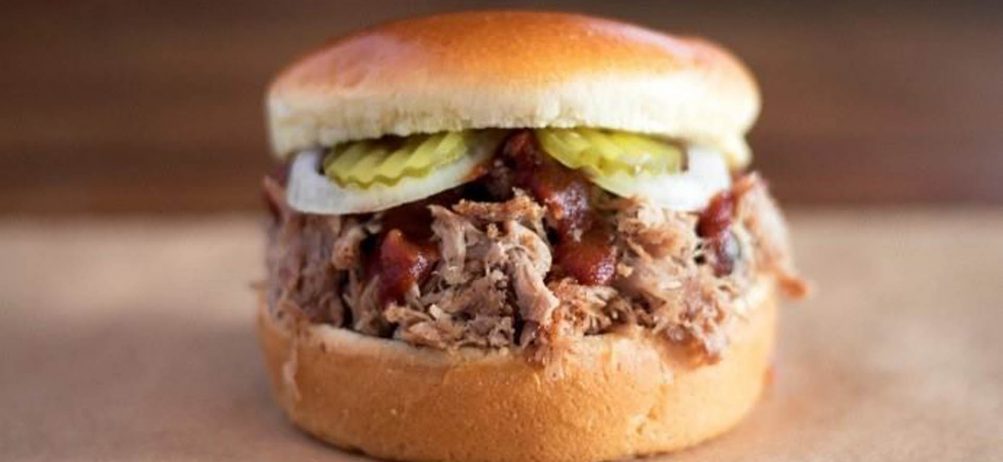 Local Franchisee Brings Dickey's Barbecue Pit to Rolla
(Rolla, MO) New Dickey's Barbecue Pit franchisees Lawrence and Debby West and their business partner, Debbie Hudson, plan to open their first Dickey's location in Rolla, Missouri in Summer 2018.
"At Dickey's Barbecue Pit, we pride ourselves on serving communities across the nation authentic, Texas-style barbecue which can only be done with amazing franchisees such as the Lawrence, Debby and Debbie," says Laura Rea Dickey, CEO of Dickey's Barbecue Restaurants, Inc. "We are thrilled to have this power trio open their first location in Rolla."
Debby, a Brazil native, traveled to Rolla because of her husband Lawrence, a fourth generation Rollan. She has grown to love the community and looks forward to bringing Texas-style barbecue to the residents she now considers family.
"We are very excited to open our first Dickey's location in Rolla," says Debby. "Everyone in Rolla cannot wait to try our slow-smoked barbecue."
Debby admires the family-focused and casual environment that Dickey's is known for nationwide. Her and her husband first went to Dickey's during a trip to Dallas and felt that Rolla would be the perfect place for a new Dickey's location. They are already plannong on their team opening more Dickey's restaurants in the future.
Find your nearest Dickey's Barbecue Pit location here.
About Dickey's Barbecue Restaurants, Inc.
Dickey's Barbecue Restaurants, Inc., the nation's largest barbecue chain was founded in 1941 by Travis Dickey. Today, all meats are still slow smoked on-site in each restaurant. The Dallas-based family-run barbecue franchise offers several slow-smoked meats and home style sides with 'No B.S. (Bad Stuff)' included. The fast-casual concept has expanded to more than 550 locations in 45 states. In 2016, Dickey's won first place on Fast Casual's "Top 100 Movers and Shakers" list and in 2018 Dickey's Barbecue Pit made the Top 10. Dickey's Barbecue Pit has also been recognized by Entrepreneur Magazine, Franchise Times, and Nation's Restaurant News. For more information, visit www.dickeys.com.
Media Contacts:
Callie Head
chead@dickeys.com
Ashley Richardson