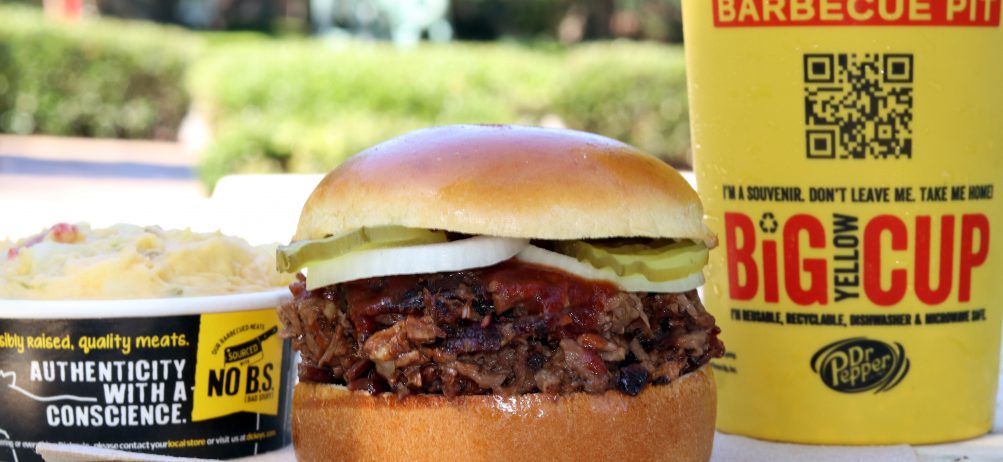 Longtime Friends Expand Their Dickey's Barbecue Business to Fresno
(Fresno, CA) Business partners and childhood friends, Bryan Roche and Kevin Roche know a thing or two about the franchise business. Prior opening Dickey's Barbecue Pit locations throughout southern California they ran several KFC locations. On Thursday, November 20 at 11 a.m., the Roche's open their newest Dickey's Barbecue Pit in Fresno with a three day grand opening celebration.
"We're excited about the first Fresno location – we know our Texas-style barbecue is going to be a big hit," said multi-unit owner, Bryan Roche. "Dickey's Barbecue is gaining brand recognition throughout the United States, especially in California – it's a great time to be part of this incredible franchise opportunity."
The party kicks off on Thursday when the first 50 dine-in guests get gift cards worth up to $50. On Friday, Dickey's Barbecue offers all day merchandise giveaways including t-shirts, sunglasses and more. On Saturday, from noon to 2 p.m. customers can stop by for radio station Mega 97.9 and $2 pulled pork barbecue sandwiches. One lucky winner will receive a $500 gift card and three winners will receive free barbecue for an entire year.
Dickey's Barbecue Pit in Fresno is located at 6611 N Riverside Drive, Suite 106 and the phone number is 831.636.7427. You can keep up with this location on Facebook.