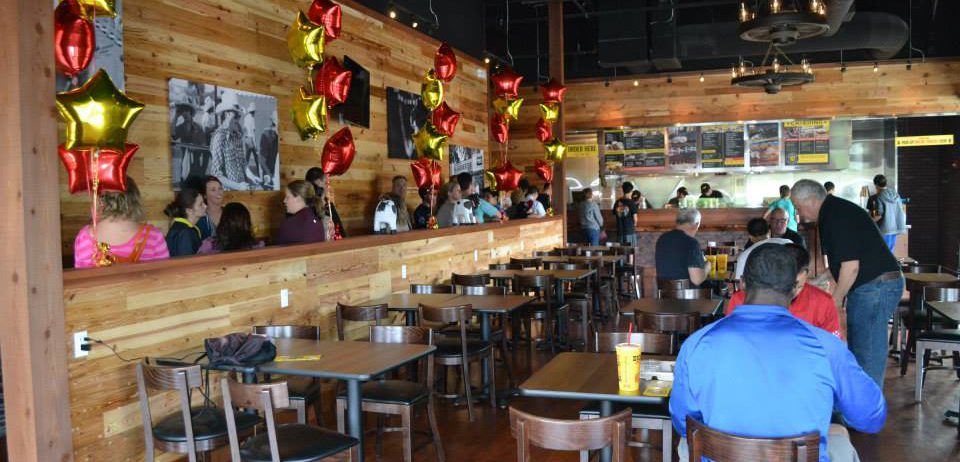 Mother and Son Open a New Dickey's in Issaquah
'(Issaquah, WA) Dickey's Barbecue opens its doors in Issaquah on Thursday, June 27 at 11 a.m. and continues the party through Saturday, June 29. Owners SarahForest and her son Alex are eager to live the dream of owning a business together and begin serving their local community pit smoked barbecue. Each day customers can enter to win a $500 Dickey's giftcard with the winner being announced on Saturday.
Thursday, June 27:
Thursday sets the stage for an epic celebration with the first 50 customers receiving a Dickey's gift card fully loaded with up to $50. The next 100 customers that walk through the door will receive a FREE Meal Plate Voucher with the purchase of a drink.
Friday, June 28:
The party continues with free Dickey's Barbecue giveaways. The first 100 customers will receive a free Big Yellow Cup of Miss Ollie's Tea. Doors open at 11 a.m.
Saturday, June 29:
Join KMPS FM for $2 Pulled Pork Big Barbecue sandwiches from 11 a.m. to 1 p.m. Dickey's will hold a drawing for free barbecue for an entire year. Three winners will be chosen and one lucky guest will win a $500 gift card to Dickey's.
Don't miss the party located at 5704 East Lake Sammamish Parkway, directly behind the new Bartell's. The store phone number is 425-296-1425.