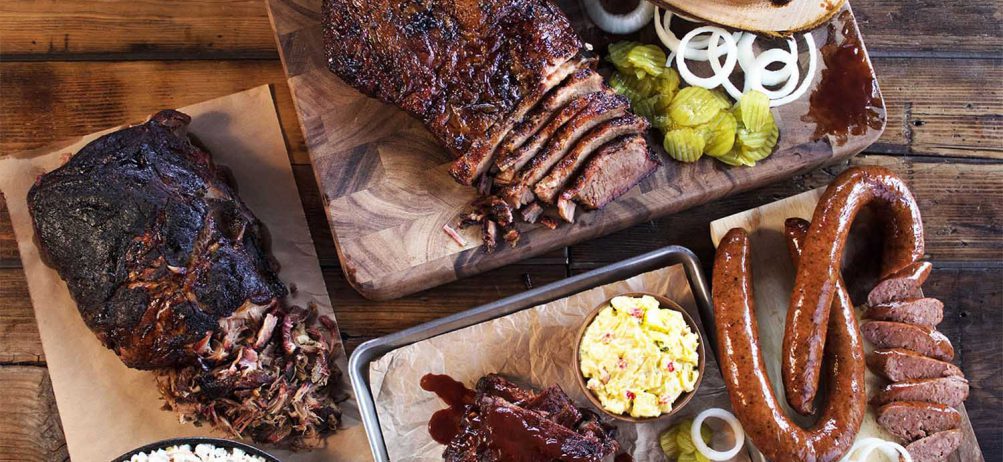 Mr. Dickey Celebrates in Slidell with Special Guest Appreciation Event
(Slidell, LA) Roland Dickey, Sr., the man behind Dickey's Barbecue Pit is stopping by the Dickey's Barbecue location in Slidell on Wednesday, June 3 from 11 a.m. to 1 p.m. for a guest appreciation event. Earlier this year the location experienced a fire and reopened to the public at the end of March.
"We're thrilled to be back in business and have Mr. Dickey visit our location to party with our guests," said local owner, Alexander Hill. "Our guests love Dickey's Barbecue Pit and look forward to meeting Mr. Dickey and getting copies of his cookbook."
The guest appreciation event kicks off with Mr. Dickey mingling with guests and handing out 100 free autographed copies of his cookbook, Mr. Dickey's Barbecue Cookbook. Guests can grab a barbecue bargain with $2 pulled pork barbecue sandwiches. Radio station 101.1 WNOE will be on-site from 11 a.m. to 1 p.m. when one lucky winner will receive free barbecue for an entire year.
The Dickey's Barbecue in located in the Stirling Slidell Shopping Center at 61103 Airport Road and the phone number is 985.720.0070. Follow along with this location on Facebook.