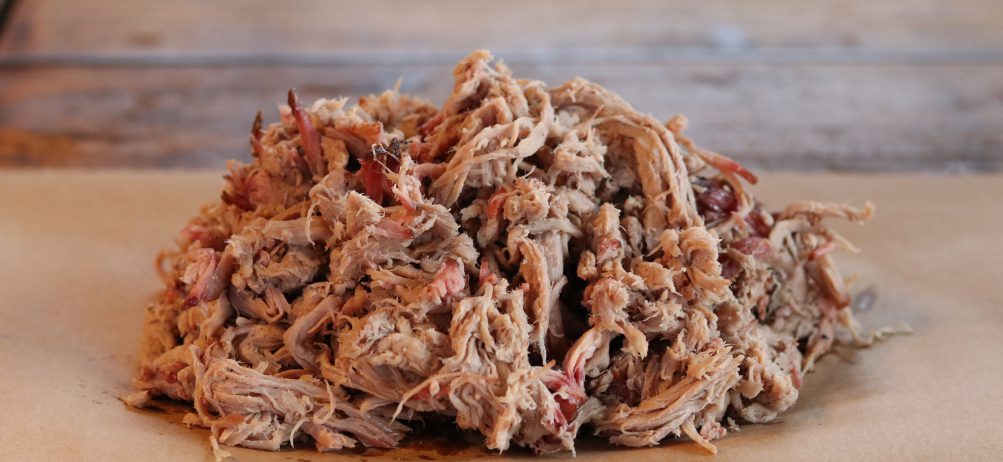 Mr. Dickey Visits the Sunshine State for Guest Appreciation Event in St. Petersburg
(St. Petersburg, FL) Roland Dickey, Sr., barbecue expert and chairman of Dickey's Barbecue Pit is stopping by Dickey's Barbecue Pit in St. Petersburg on Friday, February 6 from 11 a.m. to 1 p.m. for a Guest Appreciation Event. Mr. Dickey will give out 100 free autographed copies of his cookbook, Mr. Dickey's Barbecue Cookbook.
"I take great pleasure in meeting our local guests and visiting our dedicated franchisees in their restaurants," said Roland Dickey, Chairman of Dickey's Barbecue Restaurants, Inc. "Florida has been a great market for Dickey's Barbecue and I look forward to meeting out loyal guests."
The Guest Appreciation Event offers a barbecue bargain with $2 pulled pork barbecue sandwiches. Radio station WQYK 99.5 will be on-site from 11 a.m. to 1 p.m. when one lucky winner will receive free barbecue for an entire year. Mr. Dickey will be onsite to mingle with guests and handout cookbooks.
"We're honored to have Mr. Dickey in Florida visiting our location," said local franchisee, Jim Lewis. "Our guests will love meeting the man behind the barbecue and getting a chance to cook up some of Dickey's family recipes with free cookbooks."
The Dickey's Barbecue Pit in St. Petersburg is located at 2119 Tyrone Boulevard North. Stay current on this store and all its smokin' barbecue options by contacting the store at 727.388.6692 or on Facebook.