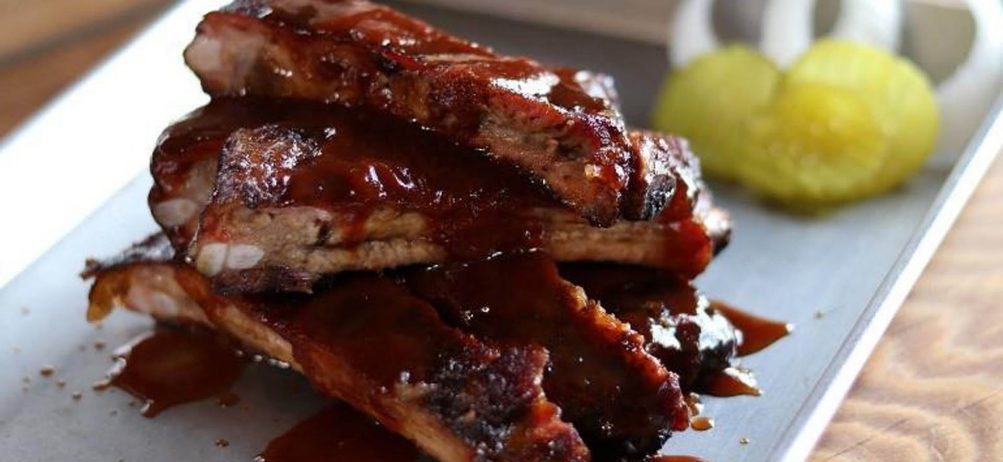 Nampa Feeds Their Barbecue Cravings with New Dickey's Barbecue Pit
(Nampa, ID) Jenny Hughes began he career with Dickey's Barbecue Pit in 2011 as a general manager and brand ambassador. Today, with over 20 years of restaurant experience, Hughes is the district manager to four Dickey's Barbecue locations in the Treasure Valley area. On Thursday, November 20 at 11 a.m., Hughes will open her fourth location in Nampa with a three-day grand opening.
On Thursday, the first 50 dine-in guests can feed their cravings with gift cards worth up to $50. On Friday, Dickey's Barbecue will offer all day merchandise giveaways including t-shirts, sunglasses and more. On Saturday, from noon to 2 p.m. guests can stop by for radio station WOW 104.3 and $2 pulled pork barbecue sandwiches. Guests could get lucky when one guest wins a $500 gift card and three winners receive free barbecue for an entire year.
"We get tons of positive feedback about the high quality of our food and service," said district manager, Jenny Hughes. "I think the Nampa location will be our busiest store in the Treasure Valley based on the desire for slow smoked barbecue and great location."
Hughes also manages Dickey's Barbecue Pit locations in Eagle, Garden City and Meridian. Dickey's Barbecue Pit in Nampa is located at 16565 North Marketplace Boulevard and the phone number is 208.465.2909. You follow along with this location on Facebook.